This post is also available in: Spanish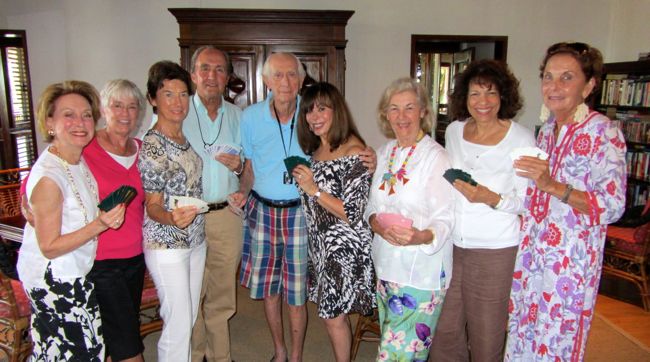 As the World's Leading Golf Resort, when we think of Casa de Campo we think "golf" – but for those of us who live in Casa de Campo, our beautiful little piece of paradise is so much more than that – it's our home, a home with a wonderful and varied community. And whilst many do indeed play golf on a regular basis – there are a variety of other things to do – like play bridge for example.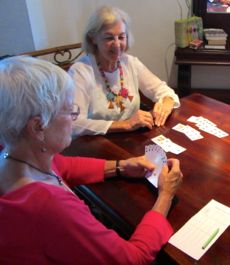 The "Casa de Campo Bridge Club", has been meeting informally for more than 5 years – and is not really a formal club – but rather a gathering of friends who enjoy playing bridge. And now with some 12 "regulars" the group is looking to expand a little bit and by adding a few more friendly faces to join them for some friendly, fun games!
"We play for the fun of the game, to be mentally challenged, and for the social enjoyment. We welcome all intermediate and advanced players."

— Patti Rambasek, Casa de Campo vill owner
Games are held in the library of the La Romana Country Club every Tuesday from 2pm, and normally last until approximately 4:30pm. Amongst the regular players you will find Casa de Campo villa owners; Joyce Berman, Phyllis Berney, Norma and Roy Reubel, Andrea Horwich, Carol Rhein, Eva Uchert, Irma Chicherrio, Bryn Cohen, Kay Erickson, Patti Rambasek and Rik Laird.
For more information, please contact Patti Rambasek at ext. #8717 or Norma Reubel at ext. #8750.
Playing bridge at the La Romana Country Club in Casa de Campo