This post is also available in: Spanish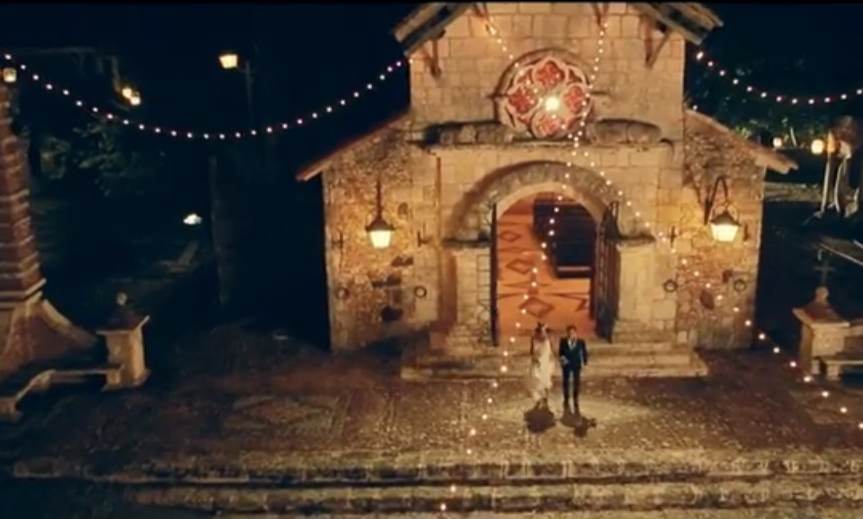 Did you hear the news!? According to Efe, a Spanish news agency, Marc Anthony is getting married here in Casa de Campo!
That's right, famous salsero, and one of Casa de Campo's most famous villa owners is apparently planning a Casa de Campo wedding, something which we have not been able to confirm with the Casa de Campo resort. Meaning that in although this is world-wide news it may not actually be true… after all why would a world-famous singer announce the date and location of his upcoming nuptials!?
Marc Anthony's beautiful bride, Shannon de Lima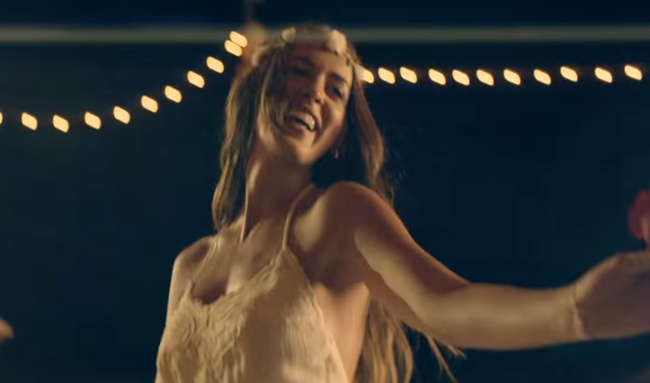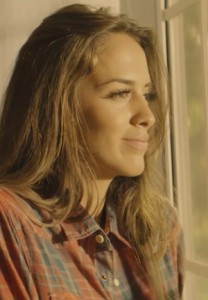 Apparently sources close to our favorite Puerto Rican singer told Efe that he will marry his girlfriend Shannon de Lima in "La Romana"…..
Marc Anthony recently released a video, Flor Pálida, which was filmed here in La Romana, the video told the love story of Marc Anthony and his girlfriend, Shannon de Lima, and even ended with a wonderful wedding here in Altos de Chavón – it seems now that love story is coming true! I wonder if Shannon de Lima will make her grand entrance on a black horse like she does in the Flor Pálida video!?
Marc Anthony & Shannon de Lima getting married in Altos de Chavón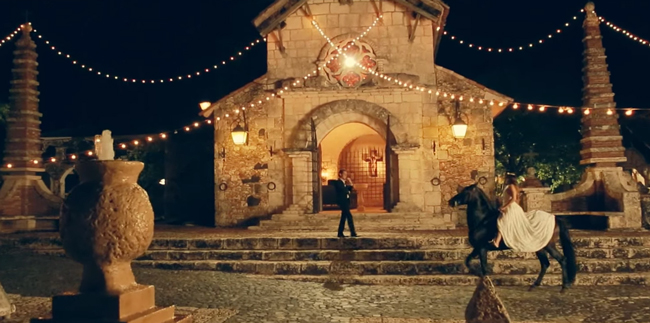 Check out the video here and imagine how romantic the Casa de Campo wedding of Marc Anthony and Shannon de Lima will be!