This post is also available in: Spanish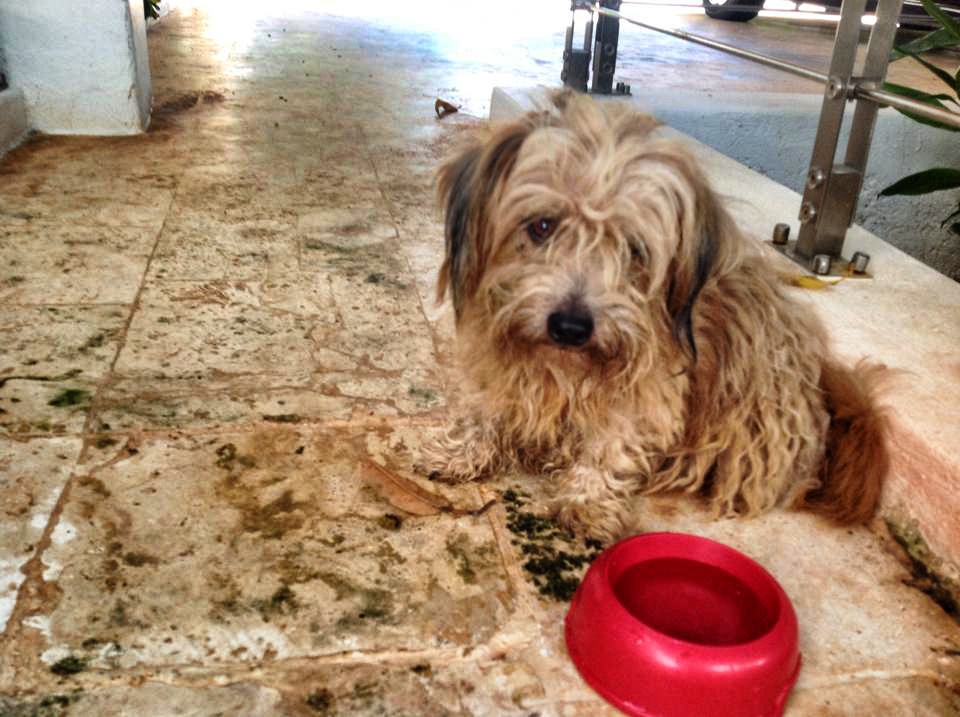 Help! Please help this doggy get home!
This dog has been lost since at least Monday evening, when he was spotted by Juan Velazquez and Idarmis Cucurullo on the main road leading to the Casa de Campo main entrance. Unfortunately, Juan and Idarmis were unable to capture him, but yesterday Jiovanka Bodden another member of our Casa de Campo community found him and currently has him at her home, Barranca Oeste 23.
This dog is some kind of cross between a shitzu and a yorkie, a male and has no collar.
If you know whose this dog is, or if he is yours please contact Jiovanka on (809) 756-3302
Please SHARE this post so we can get this doggy home as soon as possible!
Thank you!
Dogs need collars
Here at Casa de Campo Living we are very happy to help with cases of lost dogs – but we would prefer it if we could get these dogs home easier and faster!
So if you have a dog, PLEASE go get him or her a collar with your phone number on it. Thank you!