This post is also available in: Spanish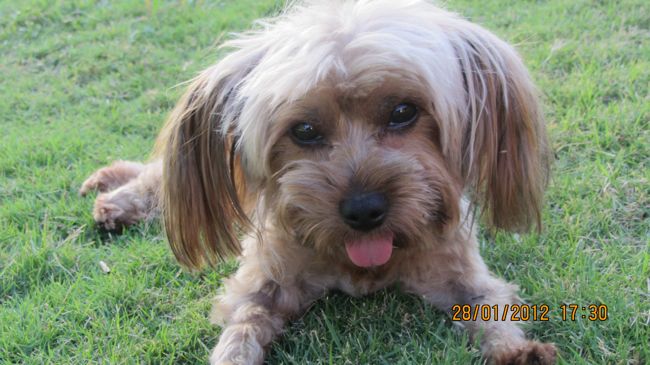 This adorable little doggy is called Jayco and he's lost and alone somewhere in Casa de Campo – please help us find him!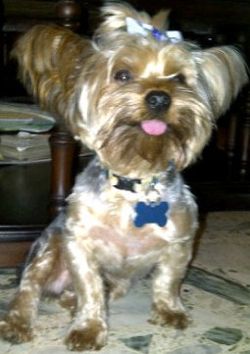 Jayco, is a Yorkshire Terrier who is 2 and a half years old, and he disappeared from his home Los Toronjas #4 yesterday (Monday the 30th of January) at about 4pm in the afternoon and despite his owners looking everywhere – he has not yet been found.
As you can imagine, his owner, Yaskany Fabelo is very worried about him, so if you have seen Jayco or if you have found him, please make contact as soon as possible so that they can be reunited!
There is a reward for his safe return!
CONTACT: Yaskany Fabelo
Cel: 849-846-0122
Tel: 809-540-4604