This post is also available in: Spanish
This sweet girl has been lost for quite some time and we hope to reunite her with her owners!! Found near Lago Grill, she has been taken to the Casa de Campo Hotel security where they have been feeding her for over a week! UPDATE: She has been moved to the Casa de Campo Shooting Center.
If you know who this dog is or rather who the owners are please contact Luis Alfredo Ruiz, Head of Security at (809) 523-3333. Please share to help us get this adorable dog back home!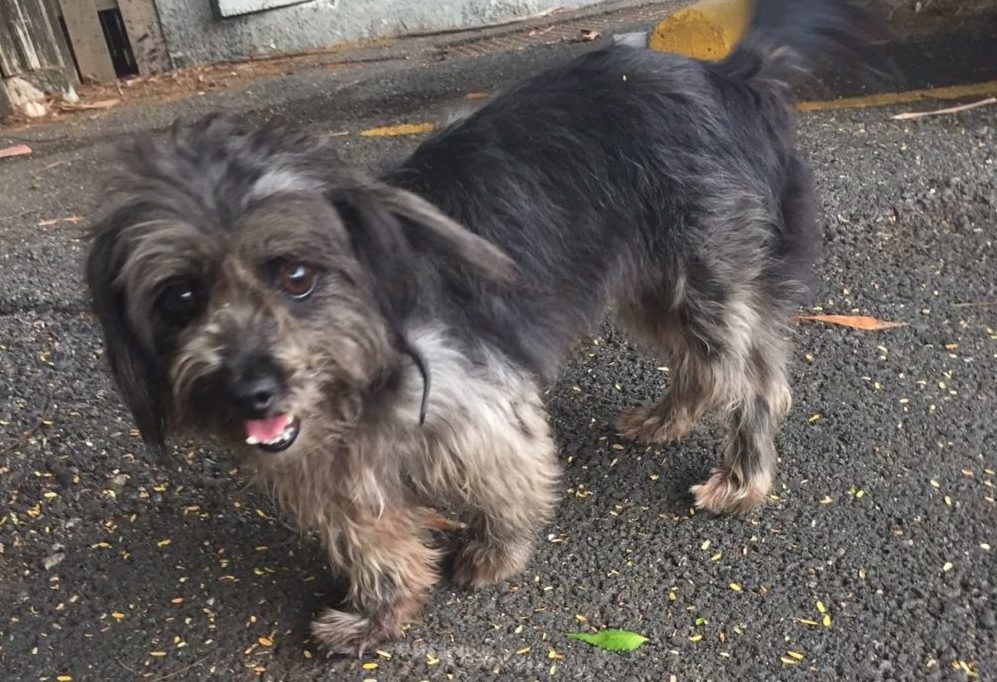 As a reminder, Casa de Campo dogs can easily wonder off and get lost. It's important for them to wear collars and name tags with the owner's contact info listed!