This post is also available in: Spanish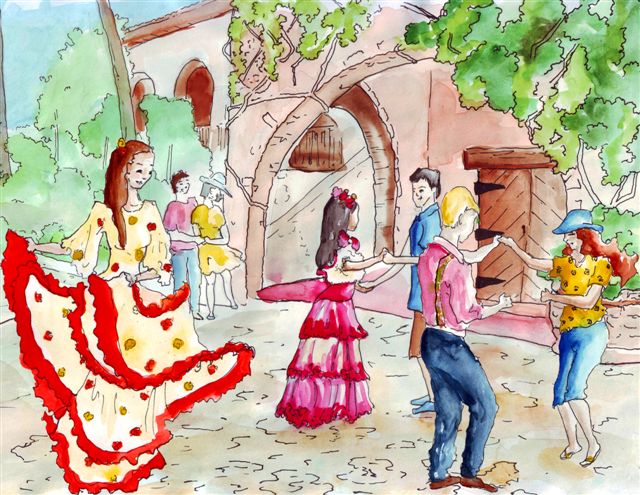 This Friday the 14th of November, Altos de Chavón is organising the 1st "Parranda Navideña", a fun cultural activity which is very similar to Christmas carolling – and they need volunteers who would be willing to answer their door to the Parranda Navideña group, who will arrive singing at their doorstep!
Departing from the Casa de Campo hotel area (to be determined), the Parranda Navideña will journey around Casa de Campo visiting the doorsteps of friends and neighbors – surprising them with Christmas songs and music – like the Western tradition of "Christmas Carolling", but with Dominican music and instruments! So can we sing on your doorstep? If you would like the Parranda Navideña to "surprise" you and your family at your home – please contact Ana Pereya on: [email protected] or (809) 523-8522.
The "Parranda Navideña" will end at the main plaza in Altos de Chavón, where the celebration will continue with live music from the group; "Hermanos Zorilla" – a tradition Dominican folk band.
Also taking place in Altos de Chavón on Friday Decemeber the 14th is a theatrical performance by the Dominican Travelling theater (6 – 7pm) and a visit from Santa (7 – 8pm).
For the full schedule of festive events and activities visit: www.todo.fm
Parranda Navideña

When: Friday December 14th, 7:30pm

Meeting point: Casa de Campo main hotel area – the bell boys station

Contact and more information: Altos de Chavón, (809) 523-2424