This post is also available in: Spanish
Locos sin Fronteras, this is the name of this amazing group that embarked on a wonderful journey. Some might call them crazy for doing it, but for me I believe it is remarkable and hope to one day also do something like this. What's a better way to discover different areas of your country than surrounded by friends who share your same passion?
This was a 3 day journey: yesterday we retold the accounts from Day 1, and today we're bringing you the overview of Day 2, April 21st… Trips like this are not always smooth, you encounter one or two issues and this day was no exception. The second day started at 8 am, when they left Anacaona in Restauración, in the direction of Hondo Valle crossing the Sierra de Neiba mountains. These mountains continue all the way into Haiti connecting with Trou de' Eau and the Matheaux mountains. As in the previous day, Day 2 experienced various changes in climate and impressive views.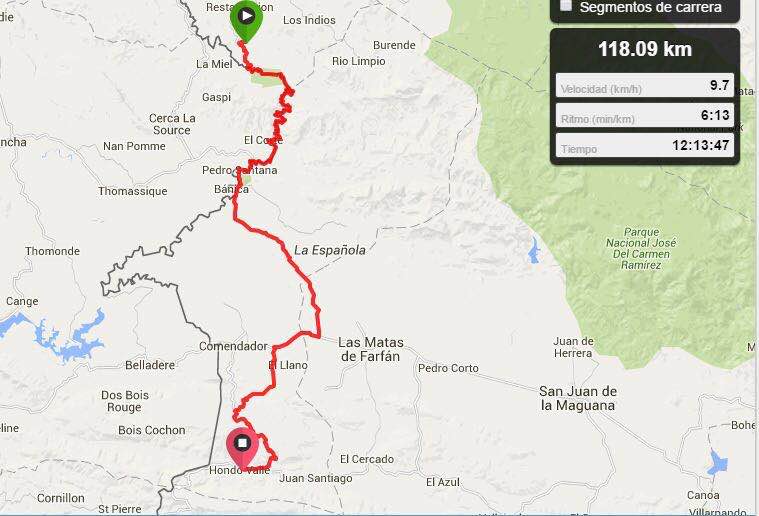 They went through many places, enjoying the most varied landscapes and views, biking through countless towns of Haiti and the Dominican Republic; breaking barriers, experiencing punctured bicycles and issues with their jeeps that dug in deep into the mud forcing them all to work as a team and unite them possibly if even more than before, enjoying every bit of the journey whether good or challenging.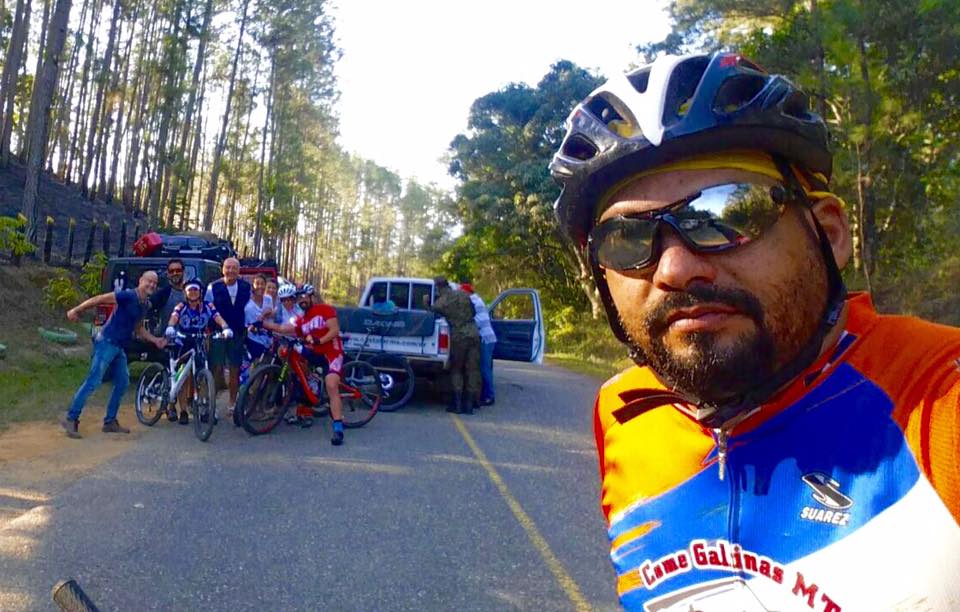 Once they got to Hondo Valle, a small town down at the skirts of the mountains, they found a place to sleep and eat a home-cooked dinner together as a family. Throughout this adventure, they got to meet lots of wonderful human beings and experience many things you don't have the opportunity to do in the city. Going through Haiti, they saw how humans can adapt to survive in arid areas and with virtually no forestation. Despite all of this, they smile, dance, jump, play, worship God; it has taught them that neither vanity nor wealth guarantees happiness, more so the ability to adapt, and simplicity itself.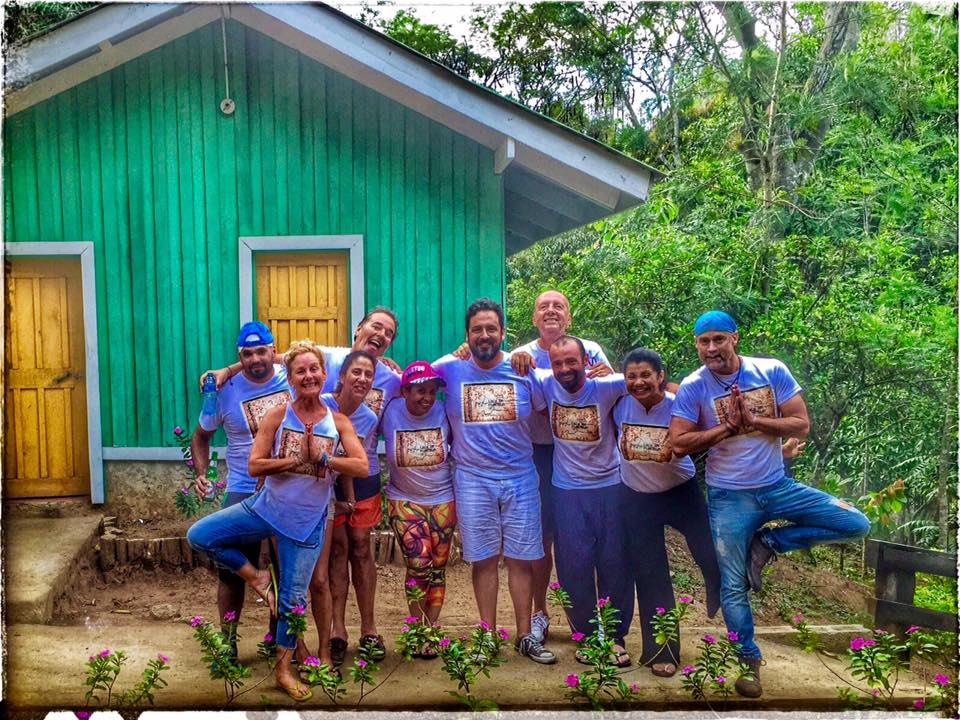 In tomorrow's recap of Day 3, we will also include a video of the complete journey. In the meantime, read below more of the group members' testimonials, including our very own friend Sandra Alvarado, on this historic adventure.
Carolina Avila – La Romana

"Even though the days have passed, I can still feel the excitement and happiness of those days in which we lived and coexisted with unique and exceptional beings; a magical journey on a bicycle through the Dominican-Haitian mountains, seeing the amazing landscapes in each town we visited, its folklore and its people… Different, yes, but amazing and wonderful. A true gift of life!!"
Sandra – La Romana

"This trip was an extraordinary experience with a group of extraordinary people who from the first moment we got together to became a wonderful family with much warmth and love! Exploring our sister country Haiti, has definitely,  opened my eyes and given me a more sensitive perspective of the border and its people! There is so much beauty in our Dominican Republic."
Casa de Campo's own lead a historic bike ride across the border (Part 1)

What happens when put together a group of biking enthusiasts from Casa de Campo and the ambitious idea of biking down the Dominican-Haitian border? History is made! While Casa's beautiful surroundings, views, and open spaces make for spectacular rides, the Dominican Republic's landscape in general is one you have to see to believe. In a three-part series of articles we will be publishing over the next several days, we fill you in on the details, photos, testimonials and video of the group's journey a few weeks ago.
Locos sin Fronteras: A historic bike ride across the border (Part 3)

There is an old saying that goes, "All good things must come to an end," and this was the case for this historic adventure, but not so for the new journeys this group will surely take together in the future. Their passion for adventure, activity, and discovery has united them and we are positive this won't be the last we hear of their exciting travels.