This post is also available in: Spanish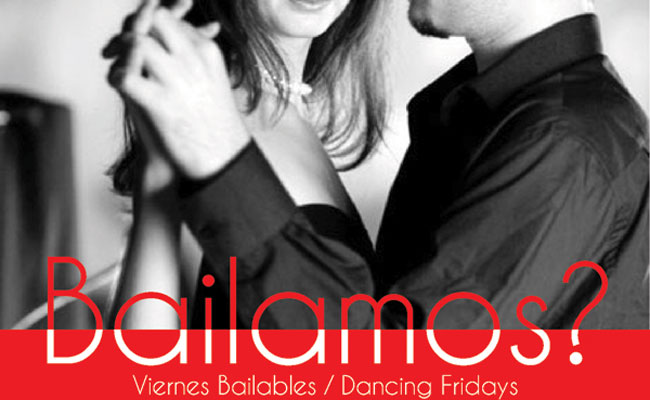 The Casa de Campo Yacht Club is becoming more and more the place to party… and dance the night away!
In the Marina Casa de Campo, the Casa de Campo Yacht Club invites its members and guests to a new event – "Viernes Bailable" (Dancing Fridays), which will take place on the last Friday of every month, from 9pm. And it starts TODAY Friday the 25th of October!
With the best music of the 70's, 80's and 90's playing all night long, why not head out to the Casa de Campo and… bailamos! The event is completely free of charge and members of the Casa de Campo Yacht Club are welcome to invite guests.
Other upcoming events being hosted at the Casa de Campo Yacht Club is the Casa de Campo Halloween Party being sponsored by SILGON with Casa de Campo Living and TODO… the fright night is on Sunday November 3rd – we look forward to seeing you there! [Click here for more info.]
Let's Dance "Viernes Bailables"

When: Last Friday of every month, from 9pm

Friday October 25th
Friday November 29th
Friday December 27th

Where: Casa de Campo Yacht Club, Casa de Campo

Contact: (809) 523-2247, [email protected]

For a complete calendar of upcoming events visit: www.TODO.fm
Membership of the Casa de Campo Yacht Club

The Casa de Campo Yacht Club (CCYC), offers its members and their guests a casual atmosphere to enjoy a few drinks and dinner, as well as more formal events. Facilities include a bar, plasma TV, outdoor terrace, indoor air-conditioned lounge and games area.

Joining Fee: USD$1,000

Monthly Membership Fee: RD$1,972