This post is also available in: Spanish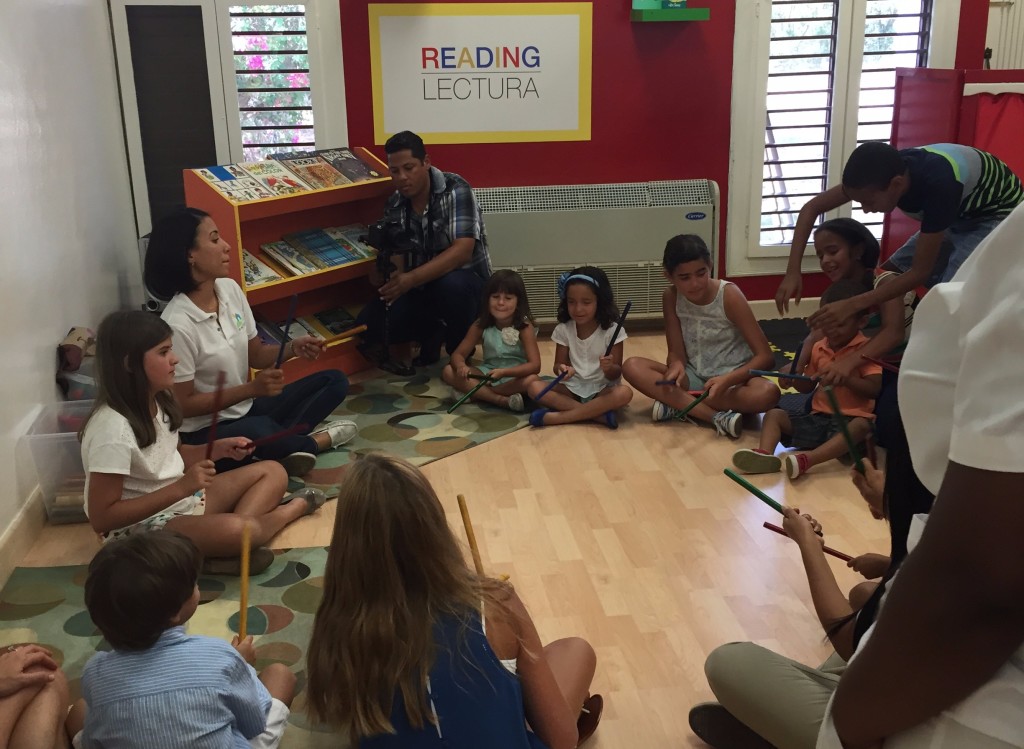 Last Tuesday, September 1st marked the official opening of La Vecindad at Casa, the new educational daycare program in Casa de Campo.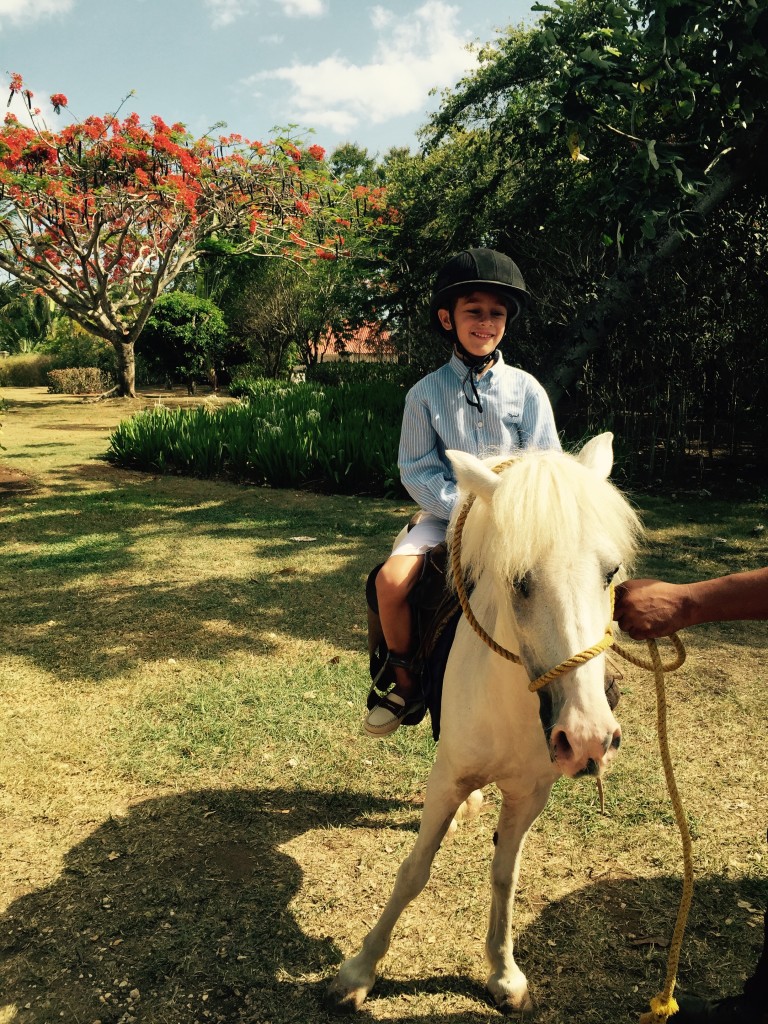 This new educational daycare center is aimed at children from 10 months to 4 years old, who will be given the opportunity to combine learning with fun. The educational program of La Vecindad at Casa, which began on Tuesday, September 1st includes; comprehensive classes during the morning and extracurricular activities in the afternoon, as well as stimulation classes for kids and pre-natal classes for pregnant ladies.
The center has two schedules, the first from 8 am until 1 pm and the other, from 8 am until 5 pm.
Among the extracurricular classes are; crafts, painting, musical stimulation, psycho-motor skills, homework help (reinforcement of subjects a child is struggling with), speech therapy, storytelling, swimming lessons and ballet classes, classes can be taught in Spanish or English depending on the preference of the parents.
Registrations are open, so call now and let your little ones in the hands of the well-trained staff of La Vecindad at Casa.
La Vecindad at Casa

Where: Kidz'n Casa, Casa de Campo

Cost:

Registration: US$335
Monthly Fee for Casa de Campo Villa Owners: US$265
General Monthly fee: US$315

*Note: Families with two children receive a 10% discount on the monthly fee 

Hours: 

Regular program:  8:00 am to 1:00 pm
Extracurricular Classes: 3:00 pm to 6:00 pm

*Note: The Extracurricular Classes have an additional cost of US$100 per month

Contact: Casa de Campo Family Programs, (809) 523-3333 ext. 2522 / 2422, [email protected]