This post is also available in: Spanish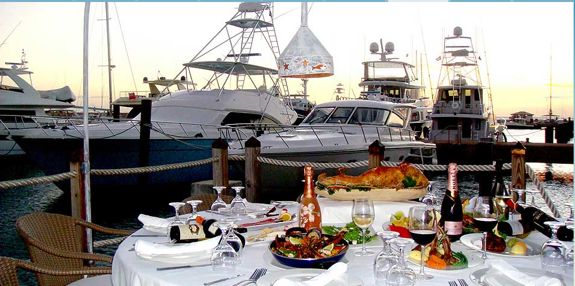 La Casita is hidden in one of the most romantic spots in Casa de Campo – along the pier of the Marina Casa de Campo, surrounded by the sea, jumping with fish, and lit with the light of the many yachts AND this Semana Santa La Casita restaurant is offering a special set menu for all it's costumers to enjoy.
The menu which is a full 3 courses is only US$29 (+tax) and is a sea-food lovers dream – with many La Casita specialities such as Cod Fish Croquet, squid, coconut fish and shrimp. A copy of the menu can be seen below.
Of course, if the set menu option isn't for you, don't worry – La Casita has many other mout watering options such as roast pig, Gazpacho soup, steaks and much more!