This post is also available in: Spanish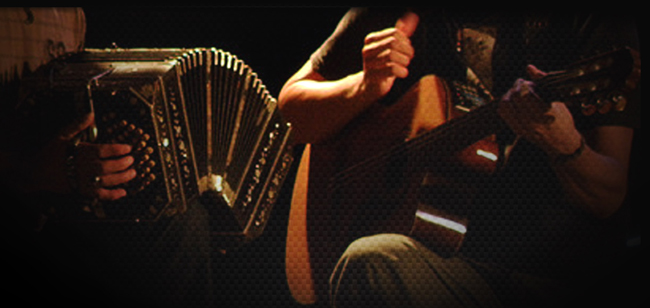 Weekends throughout the month of November will be filled with amazing entertainment. La Caña by Il Circo will be hosting many evenings with live latin music and professional dancers. Perfect for a nice meal or a cocktail and dancing!
Back on the entertainment schedule is the talented Victor Mitrov, a trumpeteer from the Dominican National Symphonic Orchestra.
The following is the complete schedule of live music and entertainment at La Caña restaurant and lounge by Il Circo for October 2013.

November Friday 1st

7pm – 11pm: Victor Mitrov

November Saturday 2nd

8pm – 12am: Latin Night with Miguel & Jenny
10pm – 12am: Dance Show with an opportunity to dance with professionals

November Sunday 3rd


 7pm: Son in Casa
 10pm – 12am: Dance with professionals dancers

November Friday 8th


7pm – 11pm: Victor Mitrov

November saturday 9th


8pm – 12am: Latin Night with Miguel & Jenny
10pm – 12am: Dance Show with an opportunity to dance with professionals

November Sunday 10th

9pm 12am Caribbean Soul Night

November Monday 11th

9pm 12am Latin Jazz Night

November Tuesday 12th


9pm 12am International Night
With Ariel and Alberto Dos en la Vía

 November Friday 15th

7pm – 11pm: Victor Mitrov

October Tuesday 15th

7.pm – Guitar and Bandoneón Duo

  November Saturday 16th

8pm – 12am: Latin Night with Miguel & Jenny
10pm – 12am: Dance Show with an opportunity to dance with professionals

 November Wednesday 20th

9pm 12am Latin Jazz Night
With Ariel and Alberto Dos en la Vía

October Saturday 21th


8pm – 12am: Latin Night with Miguel & Jenny
10pm – 12am: Dance Show with an opportunity to dance with professionals

October Sunday 20th

7pm: Guitar and Bandoneón Duo

November Thursday 21st


9pm 12am International Night
With Ariel and Alberto Dos en la Vía

 November Friday 22nd

77pm – 11pm: Victor Mitrov

November Saturday 23rd


8pm – 12am: Latin Night with Miguel & Jenny
10pm – 12am: Dance Show with an opportunity to dance with professionals

  November Thursday 28th

8pm – 12am: Latin Night with Miguel & Jenny
10pm – 12am: Dance Show with an opportunity to dance with professionals

November Friday 29th

7pm – 11pm: Victor Mitrov

November Saturday 30th


8pm – 12am: Latin Night with Miguel & Jenny
10pm – 12am: Dance Show with an opportunity to dance with professional                                

           
REMEMBER! For the full schedule of upcoming events and activities please visit www.TODO.fm