This post is also available in: Spanish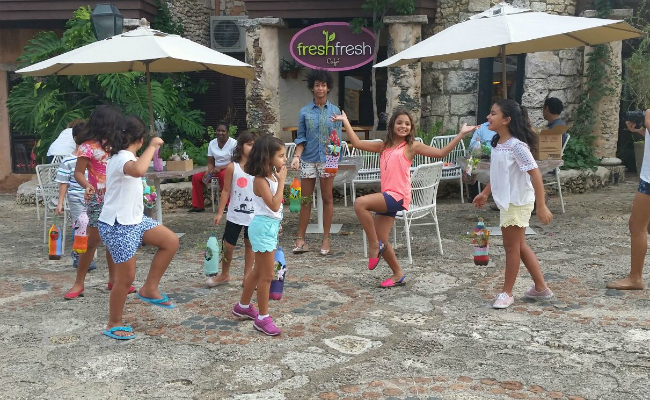 Last Saturday, October 10th, the Kids from the Casa de Campo community, along with their parents, enjoyed a full afternoon of fun, games and recycling at Fresh Fresh.
The appointment was at 4pm at Fresh Fresh, where we announced the "Workshop of artistic expression, recycling and planting for children" would be carried out, so in the afternoon the place got quickly filled with excited children who wanted to let out the artist within them.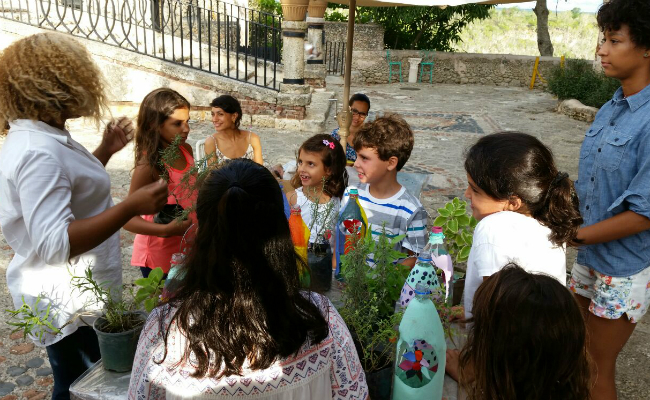 Hand in hand with the instructors, the children learned to transform used plastic containers used into colorful and beautiful hanging vases, where they eventually planted their own plants.
If for some reason your little ones could not participate this time, do not worry! The event has been so well received by our community that our friends from Fresh Fresh are inviting everyone to the next recycling workshop this next Saturday! Now in its third edition, it seems that this will be a recurring event in our community and the idea is super exciting to us!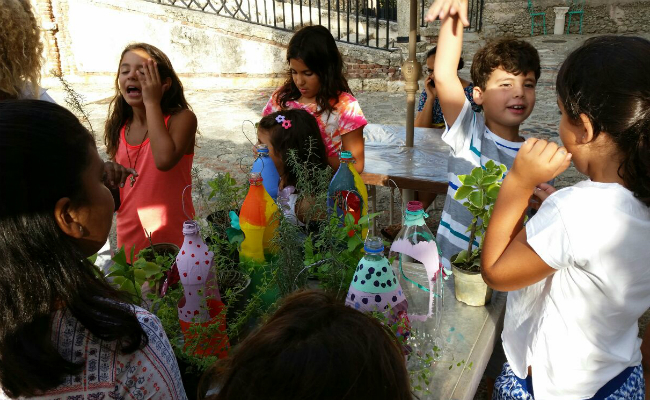 The following pictures were taken last Satuday, October 10th, at the recycling workshop held at Fresh Fresh in Altos de Chavón: 



Artistic expression, recycling and planting Workshop for the kids at Fresh Fresh

When: Saturday, October 24th, 4pm

Where: Fresh Fresh Café, Altos de Chavón (behind El Mercadito)

Cost: RD$500 per kid (materials included)

Contact: (809) 523-8958

Hurry up, because there are limited slots available!