This post is also available in: Spanish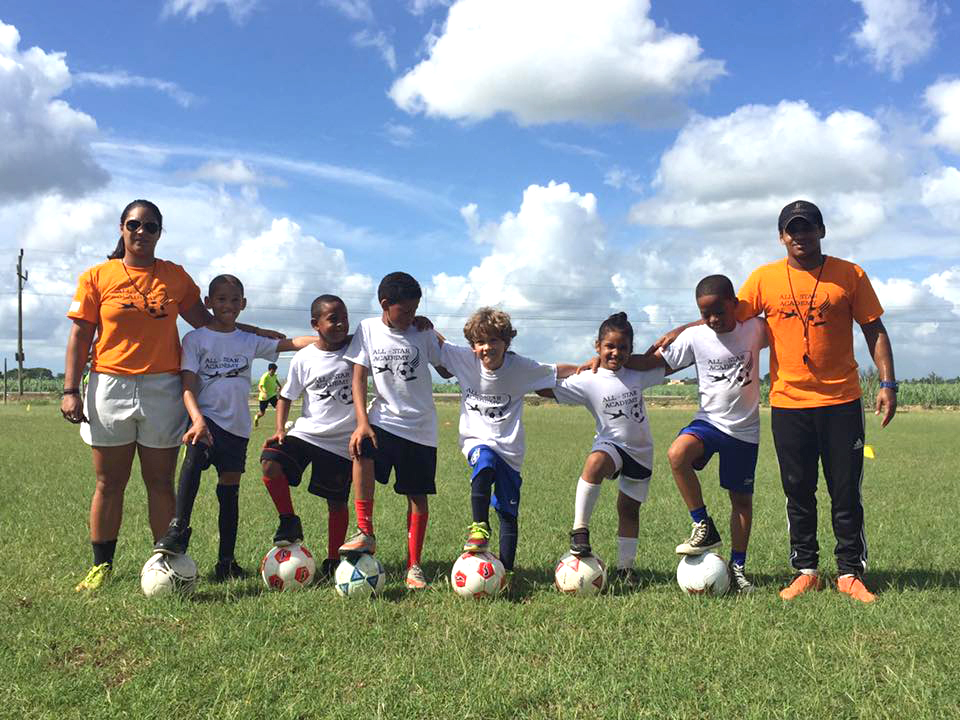 Soccer in the Dominican Republic is gaining a lot of ground thanks to many entrepreneurs who have decided to embark on new projects aimed at promoting the sport throughout the country.
In our town of La Romana, one of these entrepreneurs is Arlen Kranwinkel, a young soccer lover, member of our Casa de Campo Community, and most notably, a former member of the Feminine National Soccer Team of the Dominican Republic. She founded the All-Star Academy La Romana in December of this year!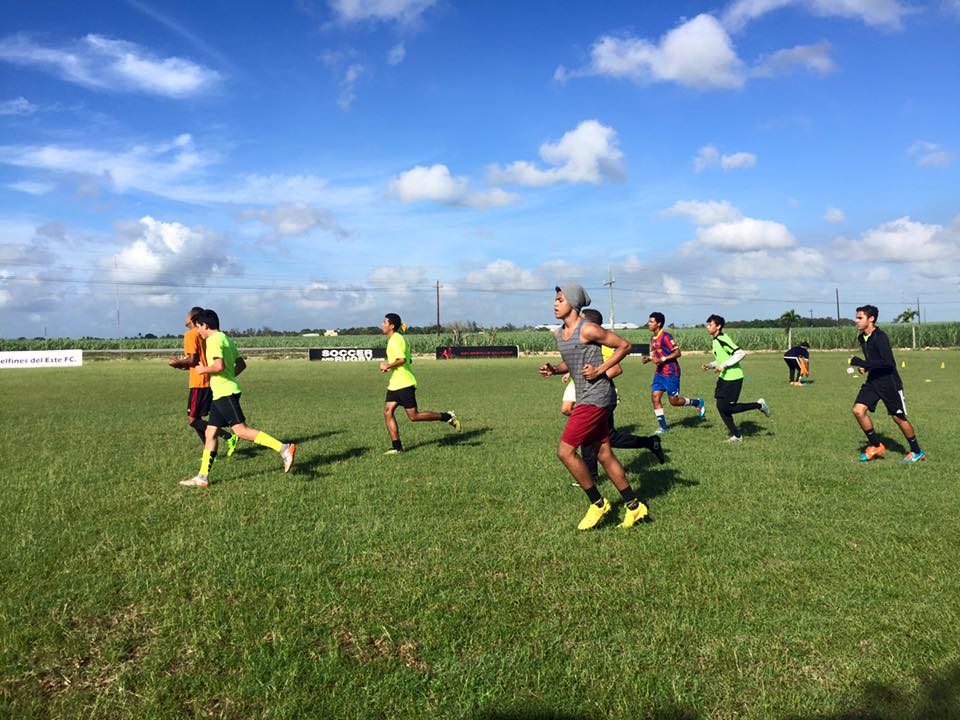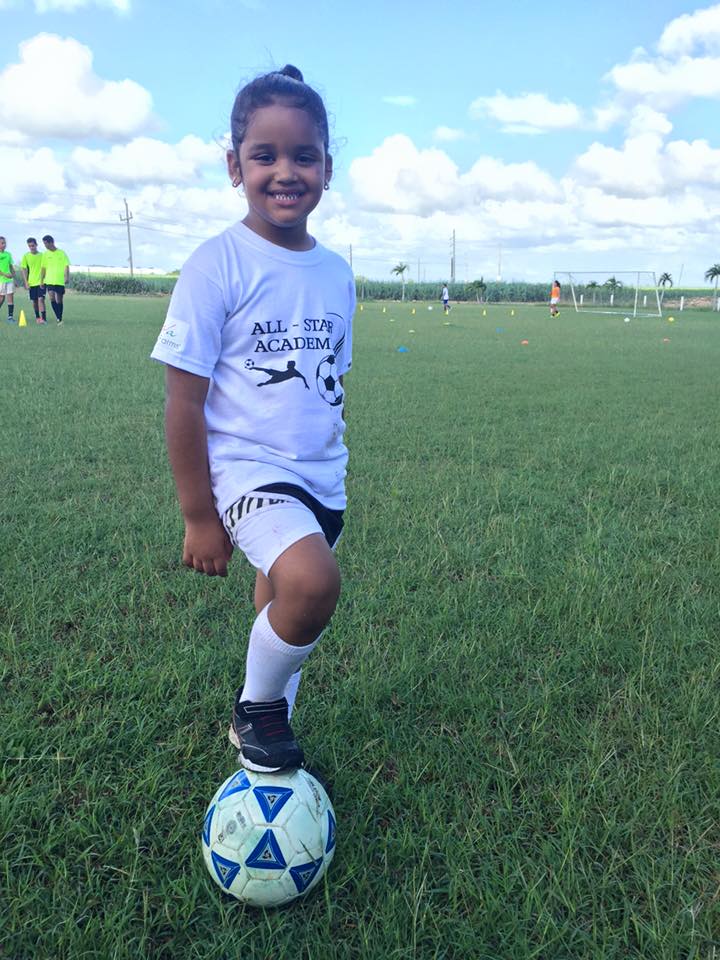 Check out the interview below with Arlen for all the soccer details and how you can sign your kids up for after-school soccer this winter, and throughout the coming year.
Who is it for? Age group?
All-Star Academy is a new soccer academy for kids attending the different schools in La Romana and those living in Casa de Campo and nearby areas who are interested in practicing the sport. The age groups we have according to our training programs are:
1st Category: from 5 – 8 years

2nd Category: from 9 – 11 years

3rd Category: from 12 – 14 years

Youth Category: from 15- 18 years
Will they have games against competitors?
Our academy will have exhibition games with various schools and academies from the country. In the future, we'll offer tournaments for the sports organizations and educational centers to encourage healthy competition in our community.
What is the fee to enroll?
The enrollment fee for All-Star Academy has an annual investment of RD$2,000 which includes a full All-Star Academy uniform for the trainings (shirt, shorts and socks.)
And the monthly payment of RD$2,000 includes 3 weekly training sessions.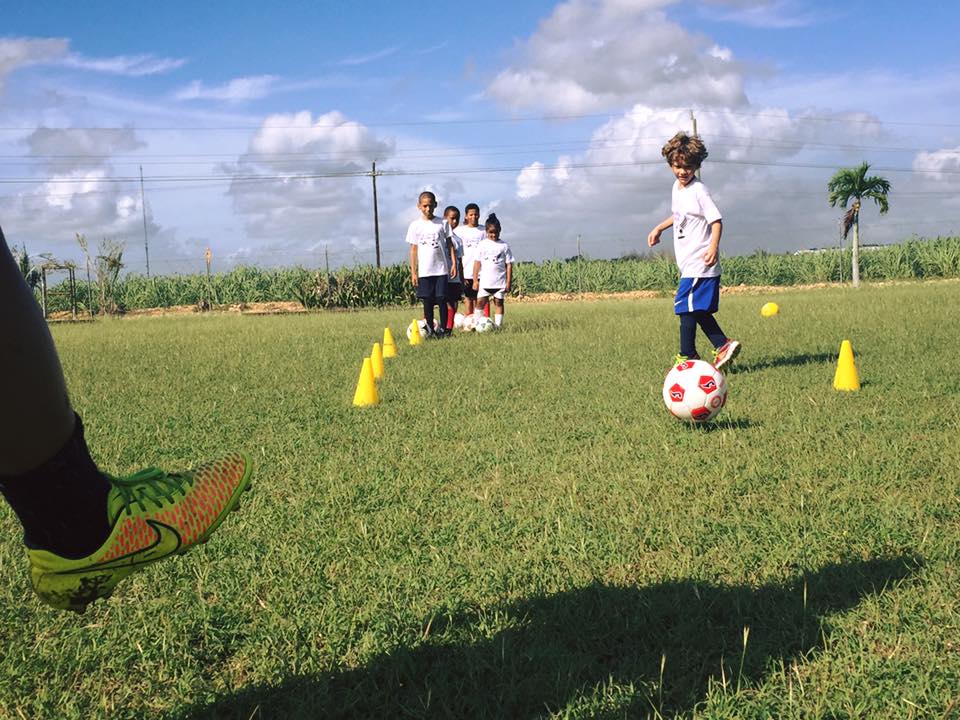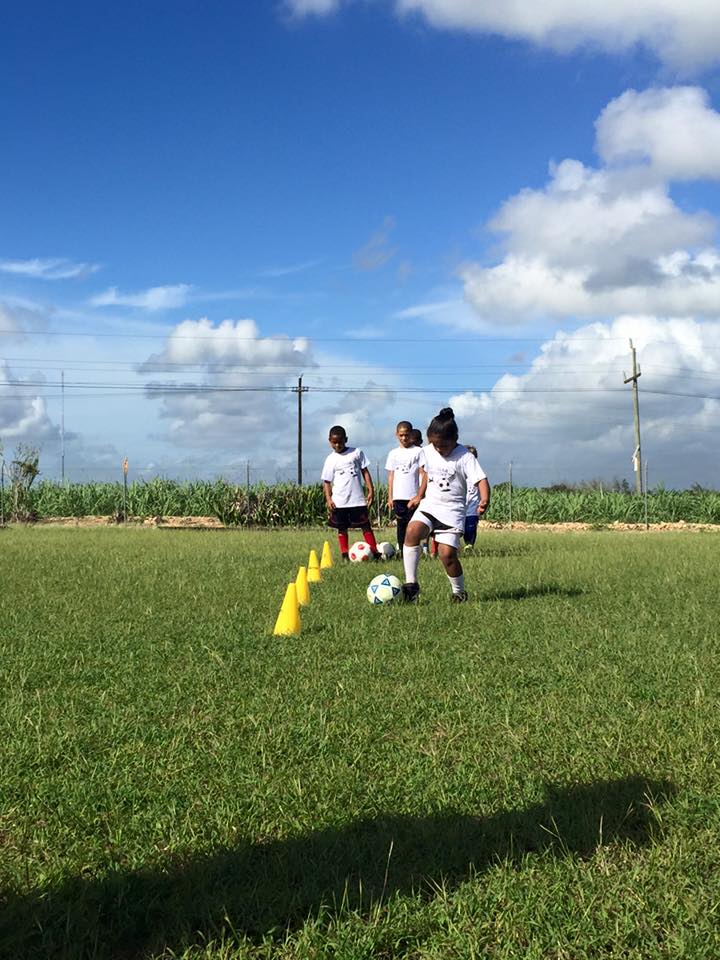 Where & when do players meet?
Our trainings take place at the Costa Farms facilities at Higüeral, it's a private complex with security for our students.
The schedule of our program is:
Wednesday and Friday, 4pm – 6pm

Saturday, 9am – 11:30am
How do people sign up?
People can enroll contacting us in our Facebook page: All-Star Academy La Romana, through our email at [email protected], or by calling us at (829) 838-2763.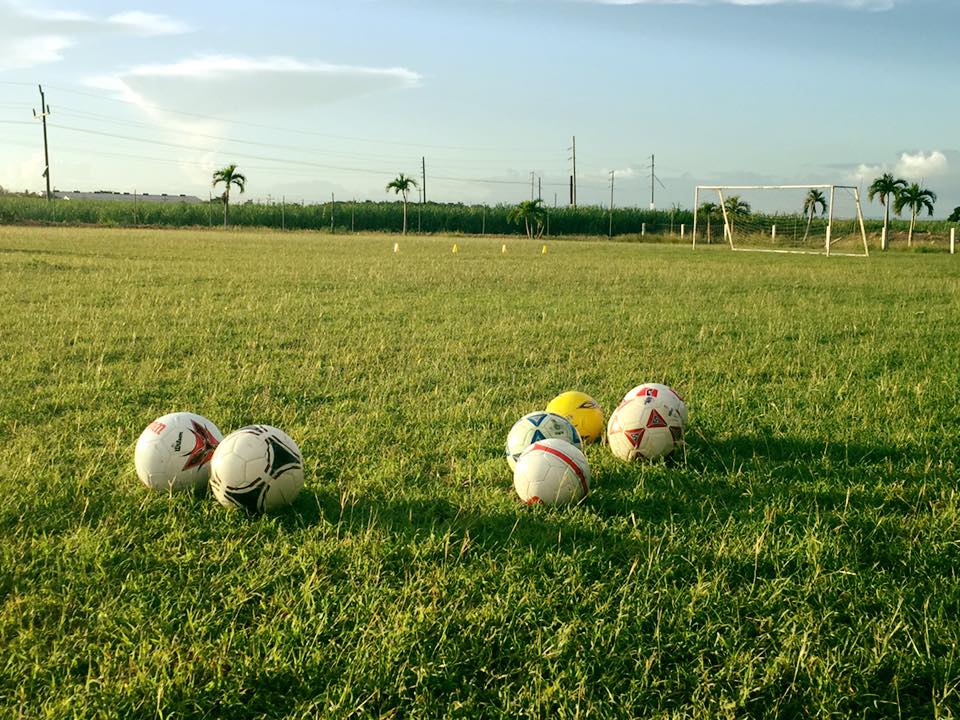 So why did you decide to start this soccer program?
The initiative for the creation of All-Star Academy was to be able to provide help and support to the community of La Romana with a training program aimed at developing soccer in our future generation of athletes. We want to offer the first academy in La Romana with all the requirements of an adequately equipped field and knowledge of experienced professionals for children who want to learn soccer.
I had the opportunity to be part of the Feminine National Soccer Team from the Dominican Republic and to play in the College League in the United States, in Florida. Both organizations demand a high training and discipline level to get to be a part of them. My intention is to provide this service to all the children and youngsters who wish to be great soccer players and that are passionate about this sport.
All this project is being carried out thanks to Costa Farms facilities, who provided us with the infrastructure for the community and a well-trained technical staff that has always shown its support to the project.
All-Star Academy La Romana

Where: Costa Farms facilities at Higüeral

Hours:

Wednesday and Friday, 4pm – 6pm

Saturday, 9am – 11:30am

For more info: [email protected], or calling (829) 838-2763