This post is also available in: Spanish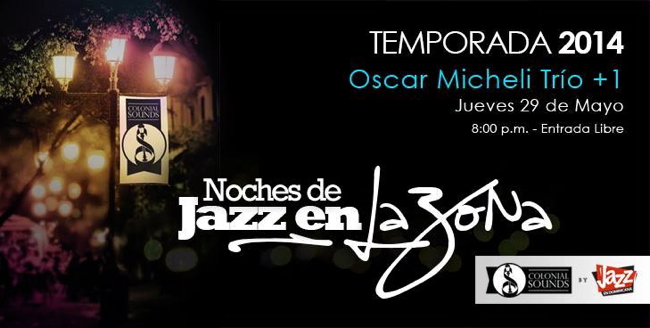 "Noches de Jazz en La Zona" return with a second season after its success in December 2013. Since April, music lovers and the general public have been able to enjoy this cultural event in the Calle El Conde of the Colonial Zone, and can continue to do so all the way through June..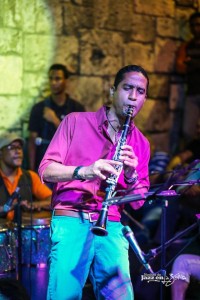 Every Thursday from 7:30pm the stairways of the street El Conde come alive with the sounds of jazz. These concerts are part of the Plan Cultural de Animación Turistica Cultural, a program that looks to promote tourism and has a special focus on promoting tourism to the Colonial Zone. This is taking place in collaboration with the Ministry of Culture and under the direction of Colonial Sounds by Jazz Dominicana.
In 2011, the General Conference of UNESCO, proclaimed April 30th as International Jazz Day. Organized in collaboration with the Thelonious Monk Institute of Jazz in order to familiarise the general public about how jazz music can be used as an educational tool, engine for peace, dialogue, unity and cooperation between people.
This Thursday Jazz Night in the 'Zona Colonial' will have the Oscar Micheli Trio plus a special guest that will make for a night of very high quality jazz. This group is considered to be one of the best jazz trios in the country and will be playing songs from their new album – A New World- and some original pieces by Oscar Micheli.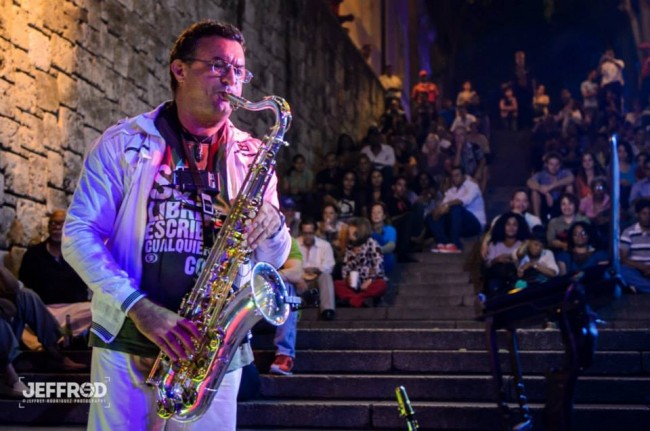 "Noches de Jazz en La Zona"

Where: The Stairways of El Conde. Calle Las Damas, esquina Conde, Ciudad Colonial, Santo Domingo

When: Thursdays from 7:30pm (ends on Thursday June 26th)

Price: Free