This post is also available in: Spanish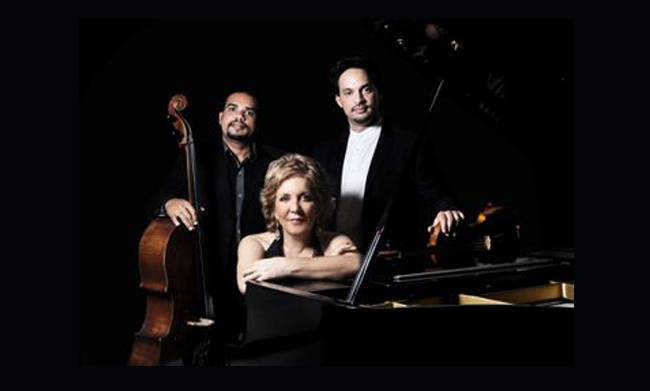 May the celebrations continue! Following one of the best and certainly the most entertaining Holiday Seasons in Altos de Chavón – the management of Altos de Chavón have just announced even more events throughout the whole month of February! And with the Marina Casa de Campo's month long CARNAVAL, the Hogar del Niño weekend, the fundraising dinner for the Orfanato Niños de Cristo aboard the Costa Luminosa and the Exaltations to the Latino Baseball Hall of Fame, as well as the full schedule of live music at La Caña Restaurant and Lounge by Il Circo – it looks like this is going to be the busiest February ever!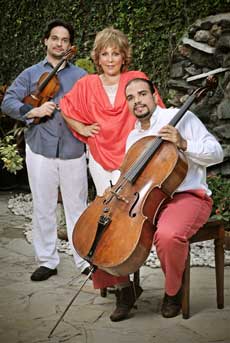 The Altos de Chavón events begin tonight (Friday February 1st) with live music at Onno's Bar with Canadian Justin James from 9pm, and then continue tomorrow night (Saturday February 2nd) with a Jazz Night presented by the Polanco Group – and then continue all month with more live music at the Plaza Chavón, a children's Carnaval event at the museum, and even a Mariachi night! More details coming soon!
Tomorrow, Saturday the 2nd of February the Jazz Night with the Polanco Group will be celebrated on the Plaza Chavón in front of the Altos de Chavón church from 9pm – 11pm – the perfect opportunity to enjoy some romance under the stars in one of Casa de Campo's most beautiful areas! make the most of your time in Altos de Chavón and book a table at Gino In Trastevere, who located right by the plaza, serve the most delicious traditional Italian pizzas and pastas!
We look forward to seeing you there!
For the full schedule of events taking place all over Casa de Campo visit: www.todo.fm