This post is also available in: Spanish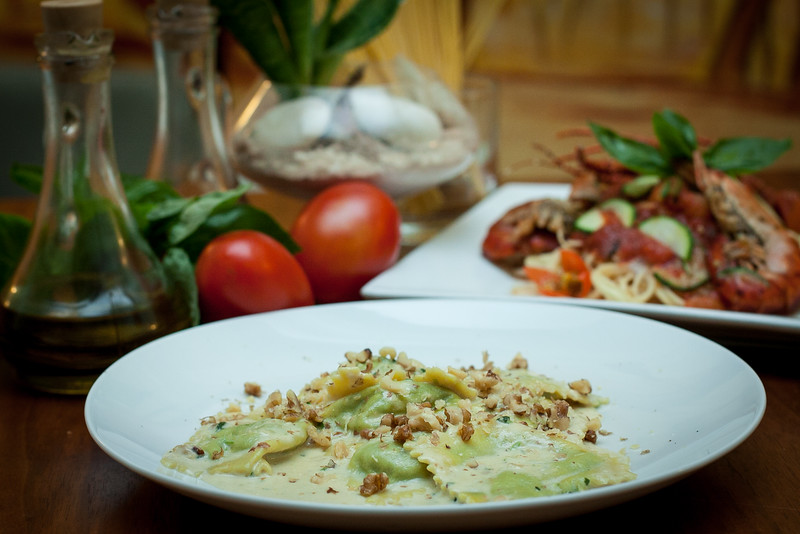 In 2010 Lisa Mayda, Owner and Head Chef of Restaurante da Lucas (click here to read more) taught a Basic Italian Cooking Class for the Casa de Campo community was a complete success! Five years later, she is happy to invite you all for a similar class and we are beyond excited to take part of it.
After tasting all the wonderful dishes she prepared for Luca's new menu tasting earlier this year (click here to read the full story), we hope to be able to learn some of those recipes in the course set to begin next Tuesday, October 5th. The course will be held at Restaurante da Lucas once a week for 7 weeks on Tuesdays from 2:00 to 4:00pm.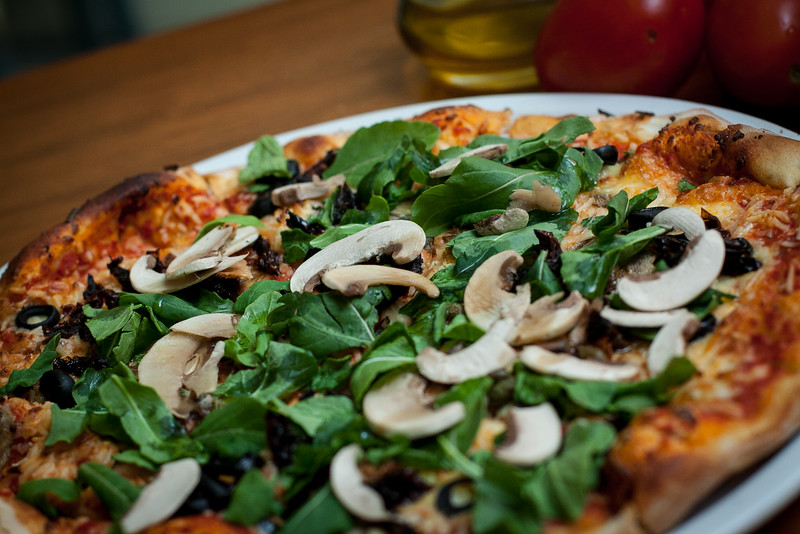 During the course you will learn to make homemade pasta, pizza, lasagna, calzones and desserts!
The price for all 7 classes, which include all the materials and groceries is only RD$6,000! Which we consider to be a steal!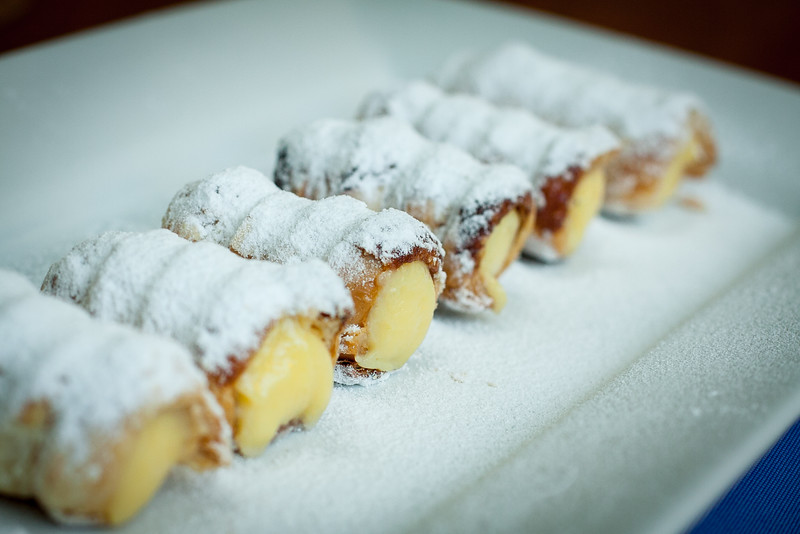 Hurry up and call Lisa, because spots are limited and we are sure they will fill up quickly.
Italian Cooking Classes at Luca's

Start: Tuesday, October 5th

Time: 2-4pm

Place: PLAZA COMERCIAL DE BUENA VISTA NORTE

Cost: RD $6,000 cost includes ALL the ingredients

RSVP: Lisa Mayda – 809-861-7863