This post is also available in: Spanish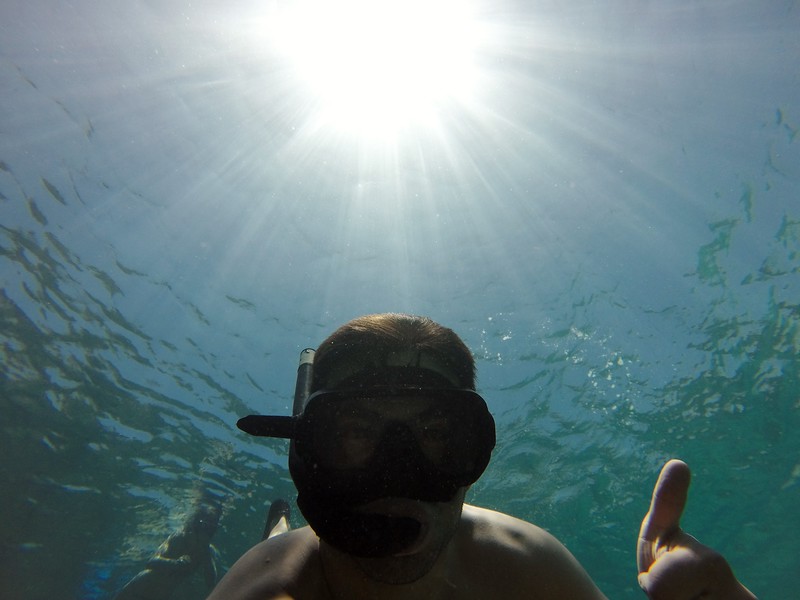 A few days ago we remembered that Casa de Campo has a boat shuttle service to visit the spectacular Catalina Island. Without hesitation, we decided to hop on and embark on a day of adventure in paradise! With affordable service every day, three times a day from Minitas Beach, it is the perfect alternative for a weekend adventure in Casa.
With a GoPro in hand and the company of family members visiting from abroad, the day trip to Catalina Island, made possible by the Scuba Fun shuttle from Minitas Beach, was the highlight of a fun-filled weekend.
The boat leaves Minitas Beach at 9:00, 11:00 and 1:00pm and you can choose to return at 10:45, 1:45 or 3:45.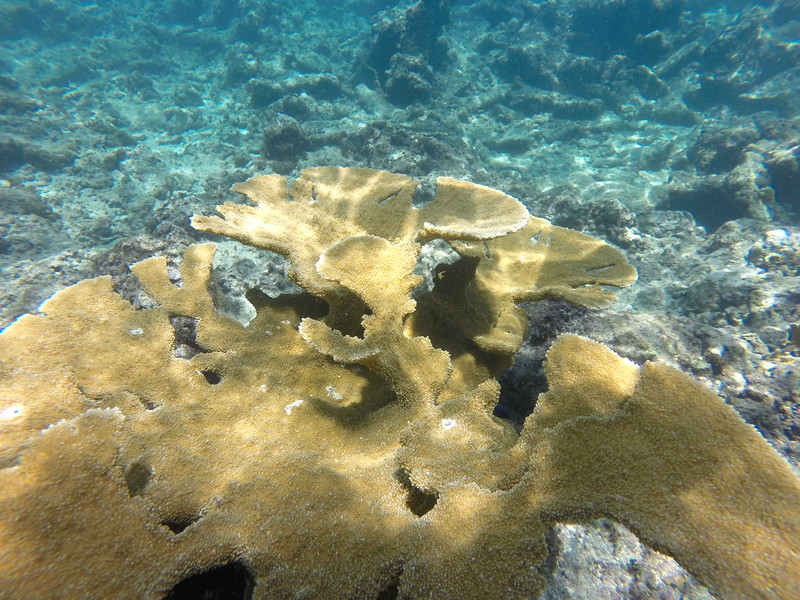 The Casa de Campo area at Calatina Island has everything you need to enjoy a fabulous day at the island. Complete with a restaurant and buffet serving hot dogs, hamburgers and other BBQ goodies, you don't even need to worry about how to get everyone in your group fed! There are small wooden shops selling crafts, souvenirs and snacks as well. The beach attendants really look out for you, setting your chairs and umbrella in a perfect spot. They also provide drink service right up to your chairs.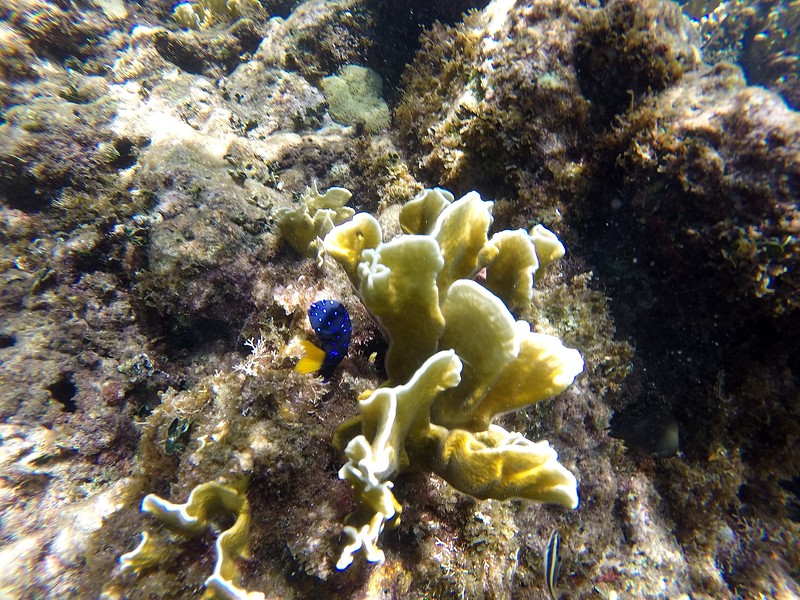 We decided to rent snorkel gear to swim around the shallow waters bordering the cliff on the edge of the private beach. We were so excited to find colorful fish of all shapes and vibrant colors within hands reach of us! To our surprise, during our snorkel swim, we coincided with a school of hundreds of large blue fish that I could have sworn were taken straight out of Finding Nemo.
After a fabulous snorkeling trip and some well deserved sun bathing, we headed back on the boat and arrived to Minitas Beach in about 20 minutes.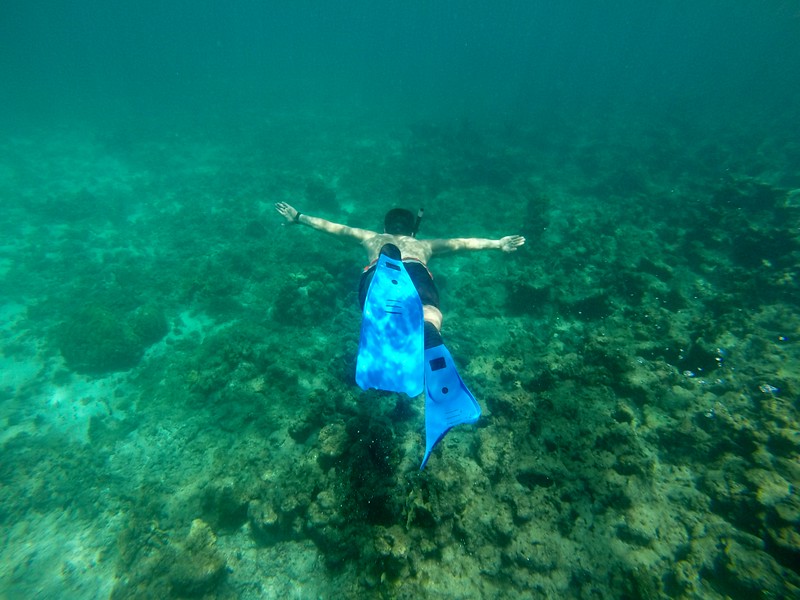 With how easy it was to enjoy this paradise island, I see us visiting Catalina once again soon! If you are looking for a comfortable and easy option for your family or group of friends to enjoy a bit of adventure, make sure to give this trip a try. We have a feeling it might become your new favorite beach and day-trip out of Casa without technically leaving Casa de Campo!
Photos courtesy of Daniel Martinez.
Casa de Campo to Catalina shuttle service

Departs from Minitas Beach at:

Departs from Catalina Island at:

Cost:

US$35 (adults and children 12 years and above)
US$25 (children up to 12 years)

Includes: Ride to and from Catalina Island from Casa de Campo, as well as sun loungers on the beach at Catalina Island

Does not include: Towels, food, drinks – all of these are available at Catalina Island for a small additional charge – see below.

Reservations: Casa de Campo concierge: (809) 523-3333 ext.3165 /3166

Menu available at Catalina Island: