This post is also available in: Spanish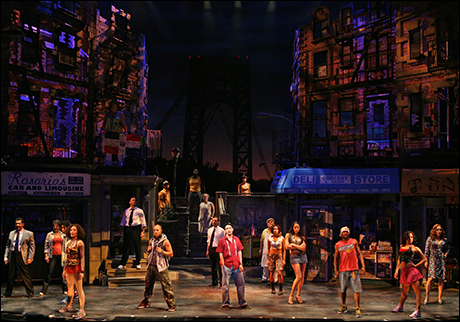 Despite so much going on in Casa de Campo right now, we thought you'd be interested to know that the outstanding Latin musical "In the Heights" is coming to Santo Domingo from to the 7th-16th of November.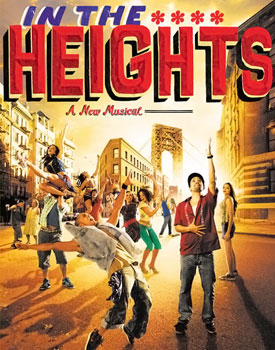 In the Heights is a Tony Award-winning musical and a Spanglish-language production, which brings to life the Dominican-American characters of New York City's Washington Heights neighborhood, and it will premiere in November at the Palacio de Bellas Artes in Santo Domingo.
Based on the Tony-nominated book by Quiara Alegría Hudes and with a Tony-winning score by Lin‐Manuel Miranda, the pop and hip-hop musical takes place in the Washington Heights neighborhood of Manhattan, where a young Dominican store-owner watches the joys and heartbreaks of his tight-knit community as they pass through his bodega while chasing the American Dream in New York City. The award-winning hit about immigrant dreamers in Washington Heights brought its salsa- and hip-hop-flavored score to Broadway in 2008, playing a 1,214 run before closing in early 2011.
The Dominican Republic show, being produced by Amaury Sánchez and under the direction of Waddys Jáquez, will play six performances between Nov. 7 and Nov.16. Don't miss out on this Dominican inspired musical, an opportunity you won't regret!
Check out this video to give you an idea of what In the Heights is all about:
In the Heights

When: From the 7th – 16th of November

Where: Palacio de Bellas Artes in Santo Domingo, Ave. Máximo Gómez esquina Avenida Independencia.

Cost: 

Balcony: RD$1,100
Silvers: RD$1,600

Contacts: