This post is also available in: Spanish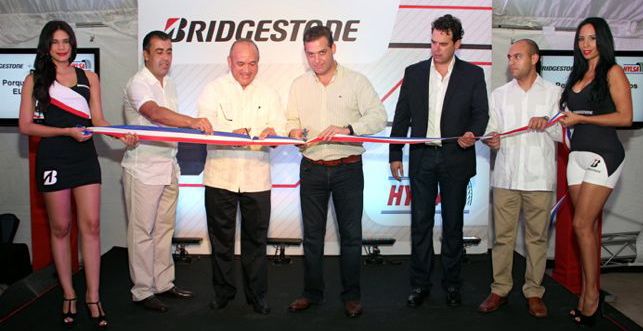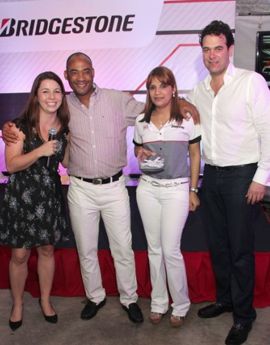 HYLSA – the leading service provider for car tires in the Dominican Republic – opened a new service center in La Romana last month with an inauguration cocktail attended by many well-known members of both the Casa de Campo and La Romana communities.
This new centre is one of 4 now open in the Dominican Republic. In partnership with Bridgestone tires, the HYLSA service centres provide the following services:
• Tire Replacements
• Balancing of tires
• Vehicle alignment
• Inflation with nitrogen
• Technical services to fleets
• Inspection of battery and electrical systems
• Lubricants
In addition to many familiar faces of the Casa de Campo community, also taking part in the inauguration celebration was Annelisa Olivo, administrative manager of the new center and Jorge Olivo as General Manager, who were joined by representatives of HYLSA and Bridgestone in the Dominican Republic.
The following pictures were taken during the opening cocktail of Hylsa new shop in  La Romana: 



HYLSA service center – La Romana

Ave. Padre Abreu. #59
(Next to the Esso gas station)

(809) 349-9677

Other HYLSA service centres are located in Santo Domingo, Santiago and Bavaro.