This post is also available in: Spanish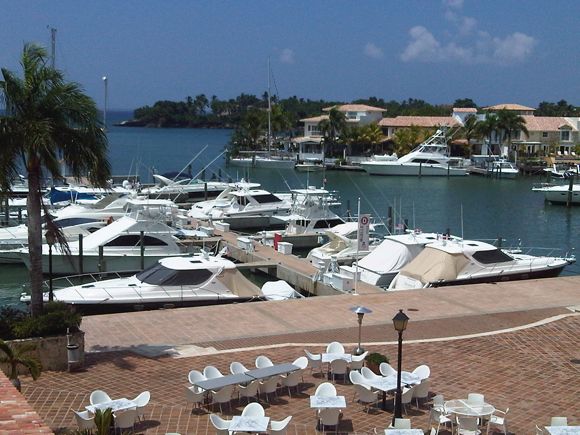 Caring for your boat is a real necessity – it is a valuable asset that floats on salt water and is constantly exposed to the elements, such as sun, rain, and hard partying at Palmilla (ha-ha!). Therefore, ensuring that your vessel is in top-knotch condition is crucial to its life.
In these series of articles, I will be going over various maintenace tips and practices to care for your boat.
Tip #3 – Inspect and Clean Water Strainers as Necessary
Raw-water strainers are most often associated with the cooling systems of inboard engines. Every boat that brings aboard outside water to cool the engine, whether the raw water flows through the engine or through a heat exchanger, needs a strainer to prevent grass and other solids from reaching the pump.   Where the strainer is located below the water line, be sure to close the seacock before servicing (a seacock is a valve on the hull that may either permit water to flow in to the boat, such as for cooling an engine or for a salt water faucet; or out of the boat, such as for a sink drain or a toilet).  Simple eye-level inspection will tell you if the strainers are dirty.  If they are, open the strainer and dump the basket and/or clean out the bowl.  If the strainer is mounted above the waterline, it won't even be necessary to shut off the seacock to clean out the basket.
A clean water strainer: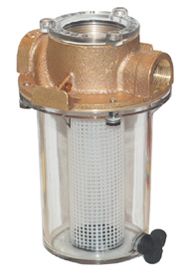 A dirty water strainer: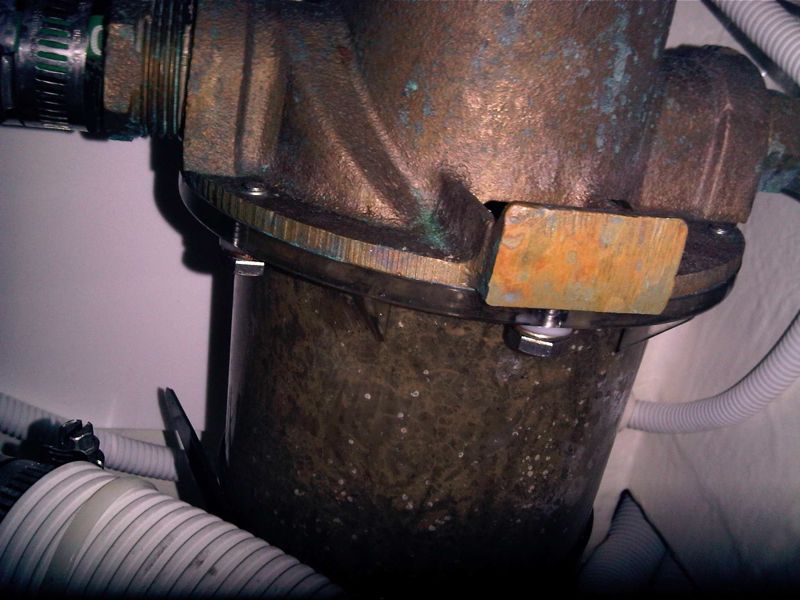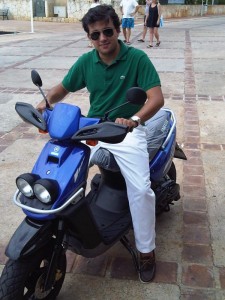 This series of articles is contributed by Eduardo Hernandez, Business Development Manager at ERH Marine. ERH Marine is the DR's leading yacht distributor, with a wide portfolio of brands that satisfy all boating needs, be it fish or cruise.
Dominican Yacht Management Service (DYMS – ERH Marine's sister company), offers services to manage and care for your boat in its entirety. This is particularly useful if you don't live in the DR, but maintain a vessel at the Marina. All these tips (and those still to come) have been taken from the DYMS Care program, and are performed regularly on the boats under our management.