This post is also available in: Spanish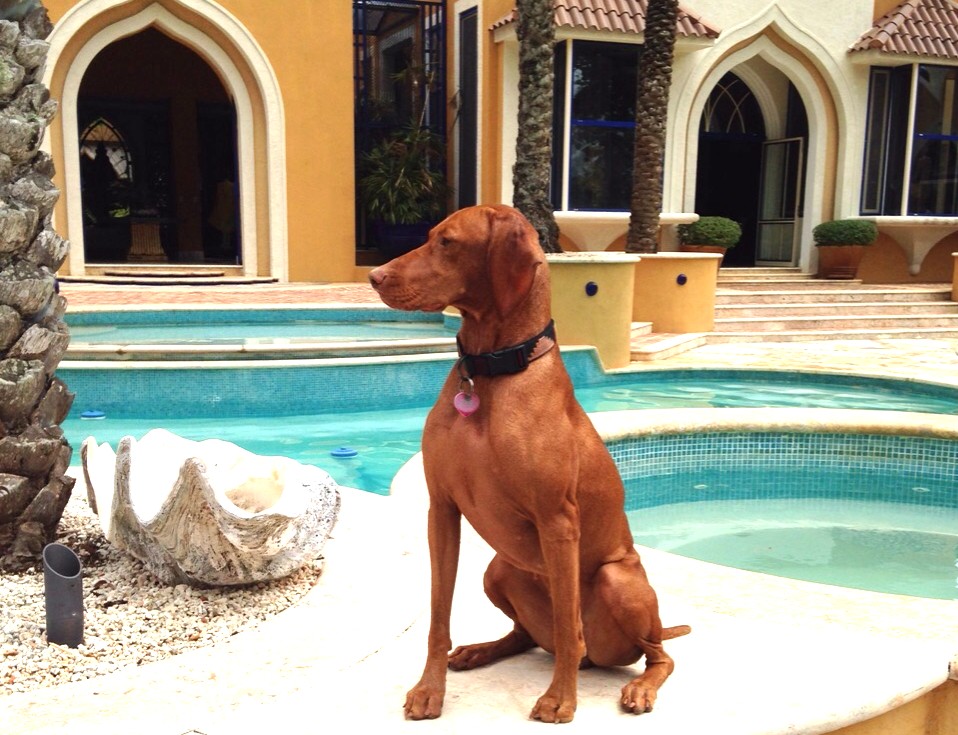 UPDATE: Bella has been found!!! She is back to being safe at home and living life as the Princess she is. Thank you to everyone who kept their eye out for her.
Lost dog! This beautiful dog has gone missing in Casa de Campo, so please help us get her back to her owners!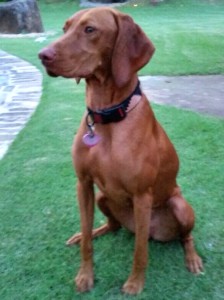 Her name is Bella and she is a Hungarian Vizsla. Her owners last saw her yesterday (Wednesday July 8th) at the tennis courts of the La Romana Country Club.
The name of the owner is Frank Jorge Elias who lives in Vista Mar, his phone numbers are (829) 423-8900 and (829) 423-8914. If you have seen her or have any information about where she is, please contact Frank directly.
Please like and share this article to spread the word and help get Bella found ASAP! Thank you!