This post is also available in: Spanish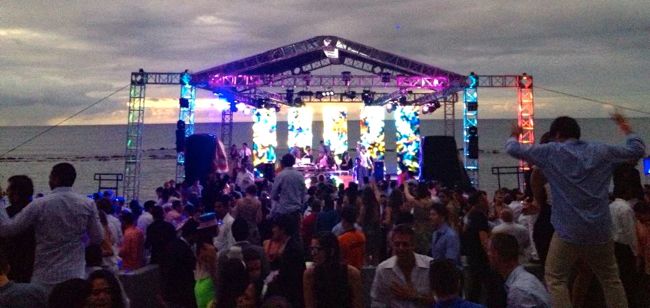 On Monday December 31st, 2012 the New Years Eve celebrations began (for some – myself included) bright and earlier at the annual Palmillaso party at sea (click here for photos), meanwhile many others enjoyed celebrating New Years Eve with their families in various locations around and about in Casa de Campo – ending the night at Minitas Beach, where a crowd of more than 4,000 danced the night away.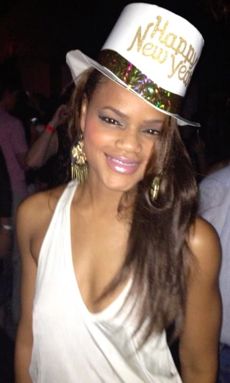 With a stage built over the ocean on the "private" end of Minitas Beach (to the right of the Beach Club by Le Cirque), the stage was set for a legendary party – which certainly did not disappoint! Despite some rain at around 3am, party goers continued to flood onto the beach – emerging (perhaps a little intoxicated and dishevelled) from private parties across the Casa de Campo resort.
There is nothing quiet like partying through to see the first sunrise of the New Year – and that is exactly how the most hardcore (myself not included) welcomed the dawn of 2013 on Minitas Beach. Happy New Year everyone!
A cloudy sunrise at Minitas Beach, Jan 1st 2013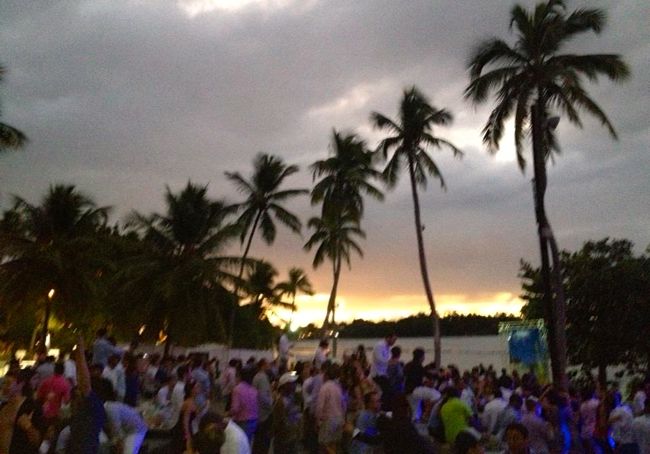 The photos in this article were contributed by Alexandra Creamer, owner of Acqua Villa home decor store in La Romana.