This post is also available in: Spanish
The Jenny Polanco Project has a new area that is perfect for meeting up with friends: the Project Tapas Bar! This bar officially opened to the Casa de Campo community on January 29th in Altos de Chavón with the event "Good Beer with Friends". Everyone enjoyed delicious tapas and drinks hosted by Chef Jorge Barrante and Jenny Polanco.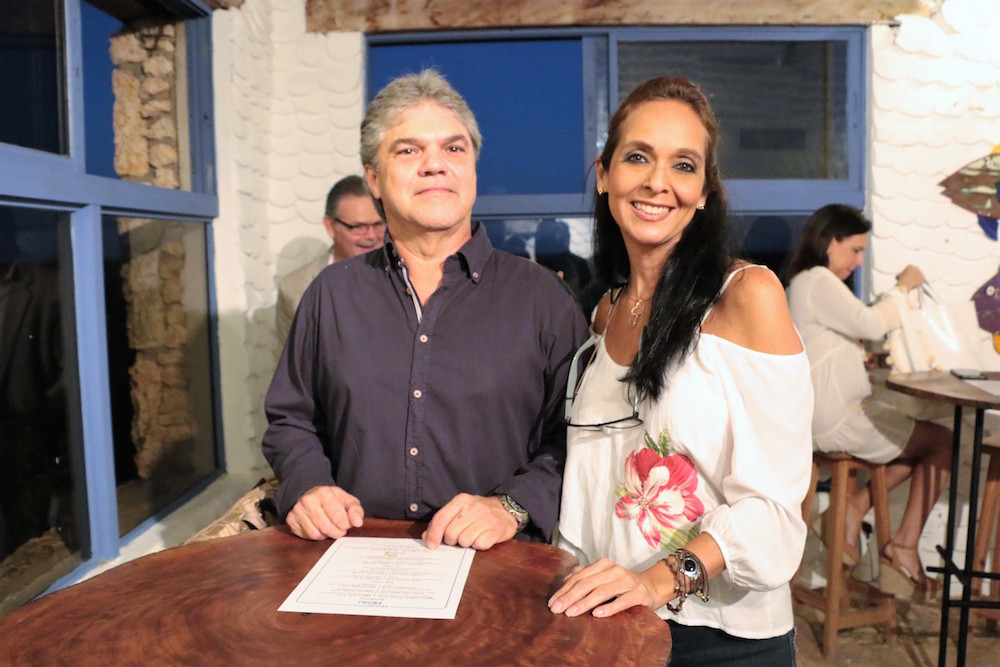 The event started at 6pm, and we quickly saw how friends came together to visit this new option in the resort. The store now has a designated area with tall wooden chairs and tables for guests to sit, and at the event an area was set up with scrumptious treats for the taking.
All present got a chance to talk to Chef Jorge Barrante, a well-known community member who elaborated on his proposal for the bar throughout the night. Alongside him was Canelle du Choquel, the mixologist in charge of all the drinks and cocktails. Guests couldn't stop raving about the event!!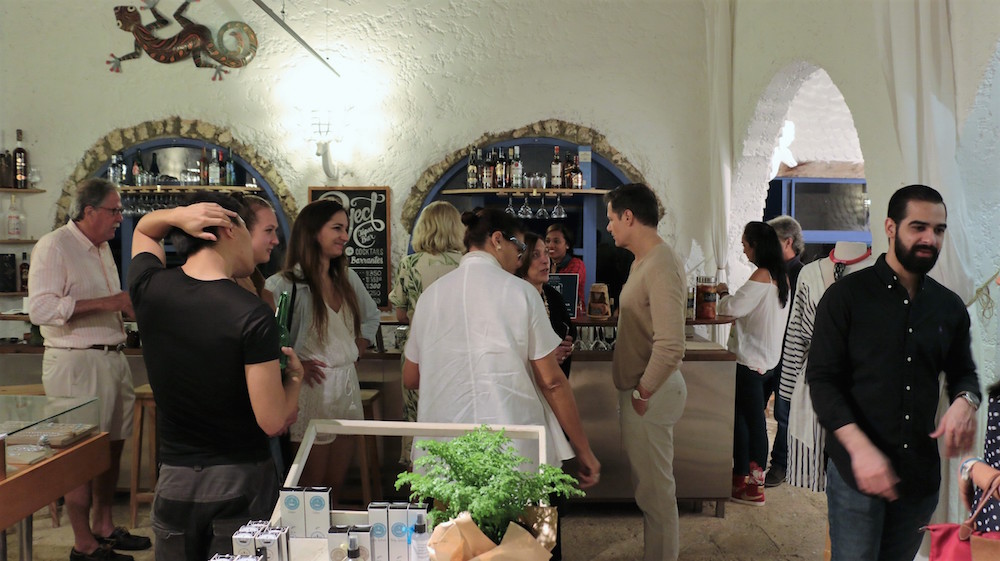 Davidoff's Artists in Residence stopped by — a testament they are here to immerse themselves in the culture and take part of Casa's cool events, plus meet the locals. It is well-known that Jenny Polanco is an artist herself and a faithful supporter of emerging talent; we are sure they were thrilled to meet!
It was a great evening surrounded by friends, old and new, as well as art, clothes, and accessories, not to mention mouthwatering tapas and refreshing drinks! This new concept is one we fully support, and it's open every day (except Mondays) from 10am-9pm. We hope you stop by.
The following pictures were taken by Dariana Soriano during the opening of the Project Tapas Bar in Altos de Chavón on January 29th: