This post is also available in: Spanish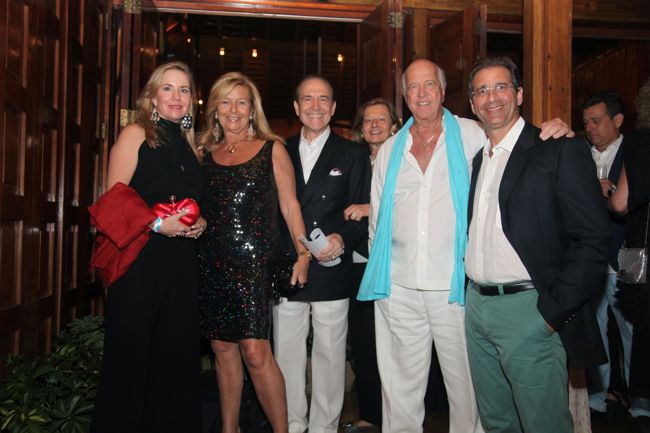 On Sunday the 29th of December 2013, Emilia and J. Pepe Fanjul hosted the 22nd annual Cartier Benefit at Casa Grande in Casa de Campo.
The occasion, sponsored by Cartier who every year participates with the Cartier boutique, raised funds for both the Fundación MIR and Hogar del Niño charities, both causes whose goal is to provide a better future for the greater La Romana community through education.
Having just found a CD of many more photos taken by Anselmo Grussu during the marvelous Cartier Benefit 2013, we couldn't resist sharing them with you. So here they are!
Click here to read more about this very special occasion.
And save the date! The Cartier Benefit 2014 is scheduled to take place on Monday December 29th, 2014.
Photography by Anselmo Grussu.