This post is also available in: Spanish
The quaint seaside village vibe of the marina at Casa de Campo Resort & Villas will be vibrantly alive on Saturday, November 18th as Italian entrepreneur and Instagram sensation, Gianluca Vacchi will take to the DJ stand at the luxurious and elegant SBG restaurant, bringing an evening full of entertainment overlooking the Caribbean sea.
The evening line-up at the scenic restaurant will be robust with the talented and promising Italian DJ, Nicola Zucchi opening for Vacchi as well as special guest Leon Levy joining the show. Vacchi, known for sharing his business success, stylish fashion choices, killer dance moves, and extravagant lifestyle to his 11 million Instagram followers is entering his "second life" in the music industry as a DJ and artist. He just launched his first single, "Viento," a Latin-flavored mix in honor of his Hispanic roots.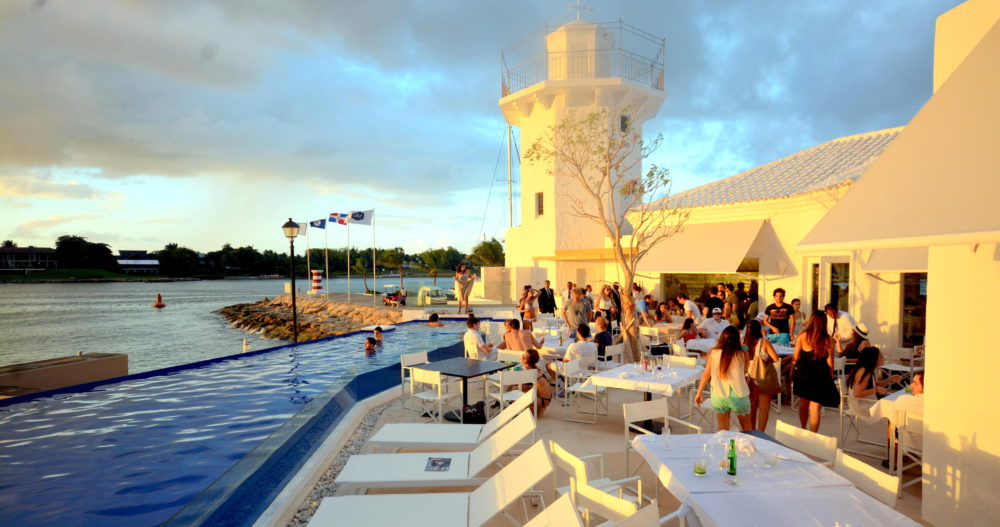 "We are thrilled to be hosting such a multi-talented performer at Casa de Campo," stated Andrés Pichardo Rosenberg, President at Casa de Campo Resort, "Gianluca Vacchi is a true entertainer who will be sure to leave our guest's with a complete musical experience they will never forget."
What: Gianluca Vacchi DJ performance

Where: SBG at Marina, Casa de Campo

When: Saturday, November 18th, 2017

Reservations: Call 809-523-3333 ext. 5011 or 829-602-4903
* Featured image from www.nuevamujer.com