This post is also available in: Spanish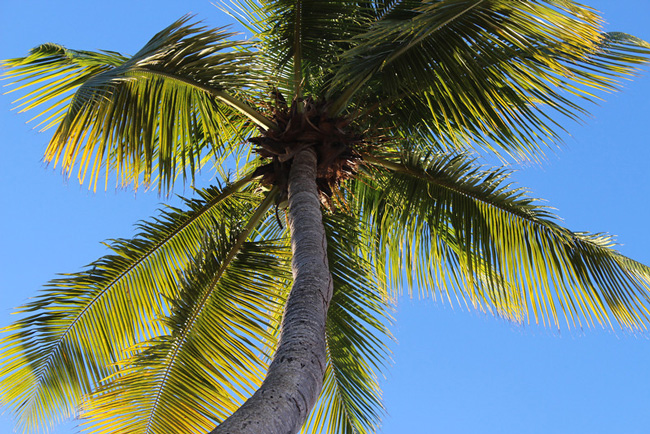 Feeling a little under the weather, under-productive or just blah? If you feel like you need a shift in energy, the simplest, and one of the most effective, ways to do it is right at your doorstep. Spend some time in nature!
Studies have shown that spending time in nature – whether it's a beach, forest or any other natural environment has positive health benefits. It can also boost mood, so a day at the beach is the perfect antidepressant when you're feeling down. Plenty of outdoor time may even help lower blood pressure, heart rate, reduce muscle tension and relieve stress.
It's easy to caught up in our own lives, especially in the technology filled world we live in today, and forget what's really important. Give yourself some time each day to be humbled by nature. Watch the waves, feel the raindrops or even just sit under a tree and take a moment to take it all in. When we take the time to relax and focus on our breathing the unimportant details of everyday life melt away, our thoughts become clearer and we feel more at peace.
Taking your exercise routine outdoors is another simple way to bring more nature into your life. Instead of heading to the gym for a run on the treadmill go for a jog outside. Find a quiet spot where you can spend a few minutes each morning doing a yoga sequence or stretching. It's a great way to start the day and will give you plenty of energy.
When you spend time outdoors take full advantage of it and use all your senses to experience it. Pay attention to the color of the sky, the smell of the fruit trees, the feel of the sand beneath your feet. Notice the small things, like new plants growing, beautiful seashells and the birds flying through the sky. Instead of spending time unwinding in front of the television at night go outside and appreciate the vastness of the sky by watching the stars. You'll be much more relaxed and it'll be easier to fall asleep.
Even walking barefoot has health benefits. Feeling the earth between our toes helps build the relationship between the earth and our bodies and can reduce inflammation and improve sleep. So take a few deep breaths and make the most of the beautiful scenery all around you.
Jacqueline Banks, who grew up in Casa de Campo, is a certified holistic health counselor and busy mother.

Her focus is on helping other busy moms in all stages of motherhood keep themselves and families healthy and happy.  She uses natural and organic solutions to solve individual health problems and promote clean living.

Check out her website at: www.jacquelinebanks.com