This post is also available in: Spanish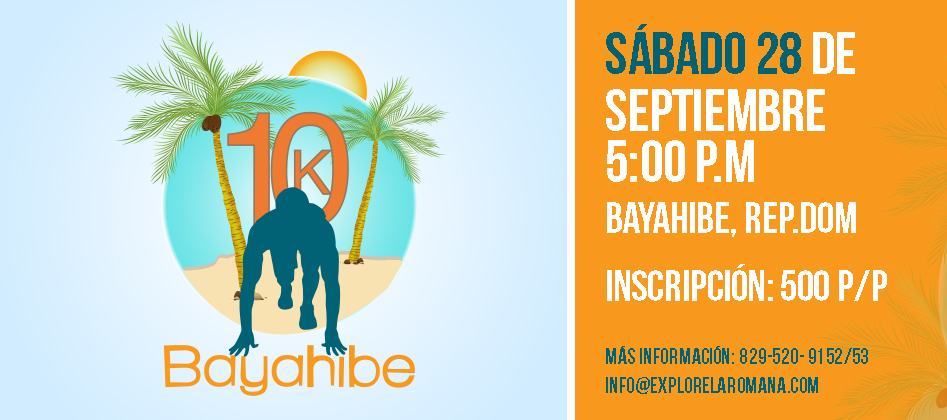 Attention to all athletes! (or at least those aspiring to be fit…) A new challenge is coming soon. Explore La Romana will be hosting a 10k marathon going from Bayahibe to Dominicus and back, so this is your chance to showchase your abilities and how fit you have become!
This will be quite a quaint marathon as the race will begin in the small town of Bayahibe and will track directly through the fishermen's village, a hub of tourist activity and the main port to Saona island, where the runners will be able to appreciate a bit of this town's culture by viewing traditional houses and fresh water springs. Although they will be going through asphalted areas, runners will also have to face the challenge of running on sand as they run through the public Bayahibe beach, by the Dreams Resort & Spa and all the restaurants and little shops that line the coastline.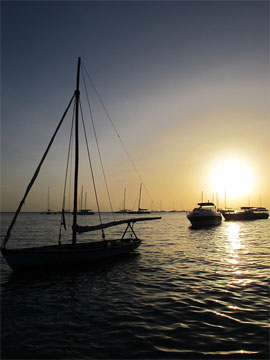 If this was not challenging enough, runners will then head to Dominicus along the main road, which with all its elevations will require an extra degree of effort. Once in Dominicus they will pass by the areas main hotels such as Viva Wyndham Dominicus Beach & Palace, Iberostar Hacienda Dominicus, Catalonia Gran Dominicus, Be Live Canoa and Cadaques Caribe.
The last challenge will incur going through the dry woods, only a few feet away from the coastline, a pathway known as the "Dominicus-Bayahibe Trail", which joins the two locations and will lead the runners back to the point of departure, which is also the finish line.
Inscription costs RD$500 and it includes the right to participate, an event t-shirt, bib numbers, hydrating areas and access to the sponsors' amenities. So get your running shoes ready and show us what you're made of!
Prizes will be given to the top three places of each category (29 or less, 30-39, 40-49, 50 or more) and for the top five competitors overall.
10k Bayahibe Marathon

Where: Bayahibe

When: 28th September, 2013

Price: RD$500

Contact: (829)520-9152, (829) 520-9153, [email protected]