This post is also available in: Spanish
Last Saturday was full of events, just prior to heading to our favorite Altos de Chavón nightclub on June 18th, we heard from none other than Carlos Sánchez in his comedy tour at Onno's. CanaBeat, the new beat in Punta Cana, performed a special Bob Marley Tribute in Genesis Nightclub on June 18th.
The hit reggae band is composed of four artists, Mikeall Garcia (vocals/guitar), Franci Ovalles (guitar), Alejandro Lugo (bass), and Willian Tavarez (drums) who have been around the Bavaro music scene since 2012 and are one of the most active bands. CanaBeat has a lot of musical influences that has led them to be one of the most popular bands: jazz, blues, rock, experimental, bossa nova, and world rhythms are beats you recognize and enjoy at one of their performances. The band prefers musicians as varied as Bob Marley, The Police, Miles Davis, U2, Pink Floyd, Led Zeppelin, Jamiroquai, Draco, Radiohead, Groundation, and Portishead. They are open to many kinds of music including jazz, Latin and Caribbean. They have performed in hotels, restaurants, music festivals and even weddings!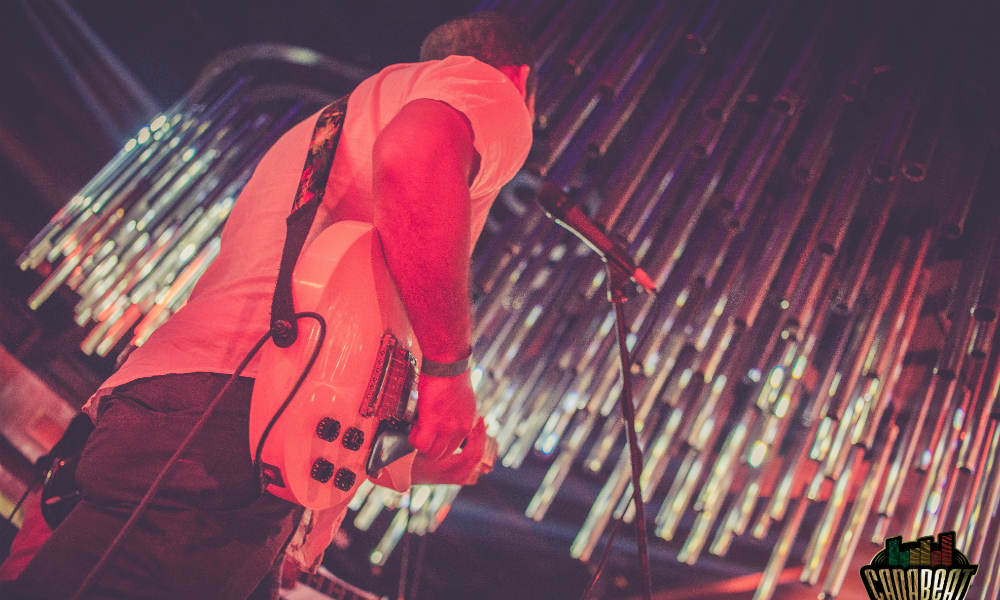 Their Bob Marley tribute is definitely an attraction. Genesis was full with everyone dancing and singing along with the quartet, demonstrating that even though they were covering songs of a legend they are also very talented. The show went on for hours and it ended with the hit, "No woman, No Cry".
This event is part of the concert/party series that Genesis Nightclub has prepared and has proven to be very successful. Starting with the Gypsy Kings, the Soda Stereo tribute, and this Bob Marley tribute with Cana Beat. Everybody loves and enjoys live music and Genesis knows to keep giving us more, so stay tuned for more announcements!!!
In the meantime, this weekend will feature national EDM duo Lash as part of the official J Balvin concert afterparty!
If you missed CanaBeat, see our collection of pictures taken by Pau Kuhn this past 18th during the Bob Marley tribute at Genesis Nightclub: