This post is also available in: Spanish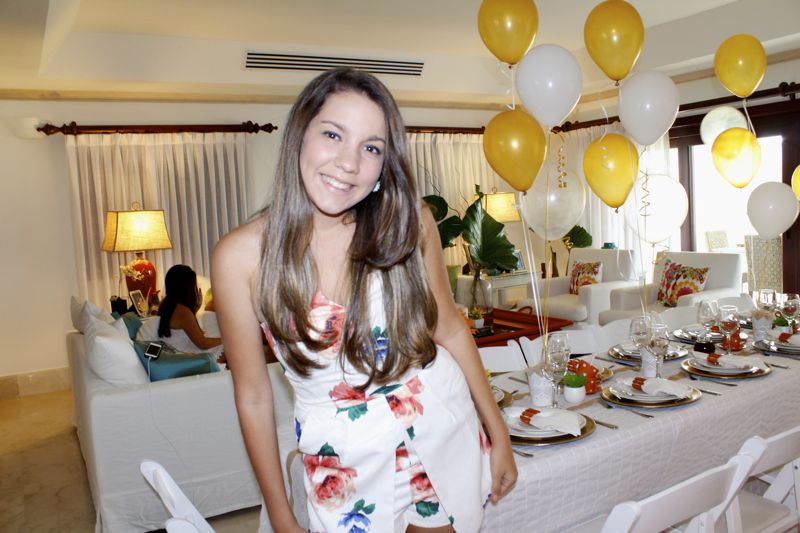 A new member to our Casa de Campo community, Gabriela Velázquez celebrated her sweet 16 birthday on Saturday September 13th with a birthday brunch!
Gaby, who is a student at the Abraham Lincoln School in La Romana moved to Casa de Campo this summer with her parents, Idarmis Cucurullo, a broker for Casa de Campo Real Estate and Juan Velázquez, manager of operations for Costasur Dominicano, as well as her older brother, Juan Orlando.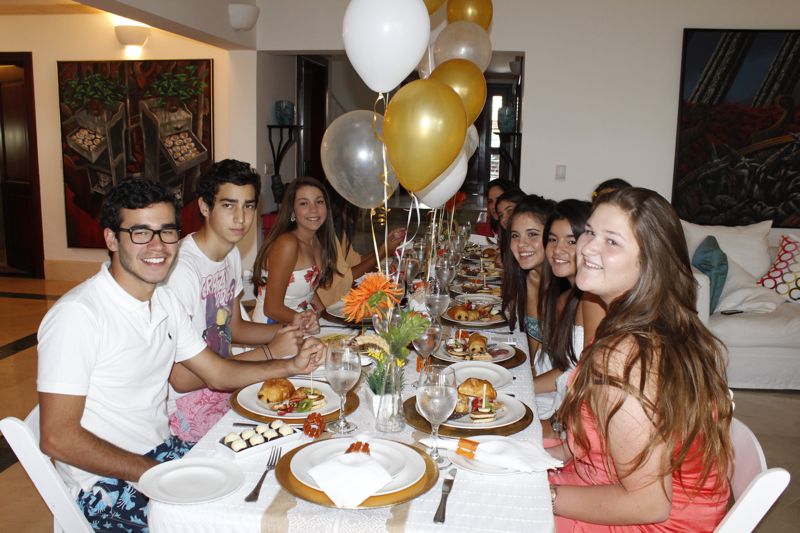 Having settled into the community as if they'd been here forever, Gaby enjoyed her birthday brunch with her family and a group of friends from Abraham Lincoln.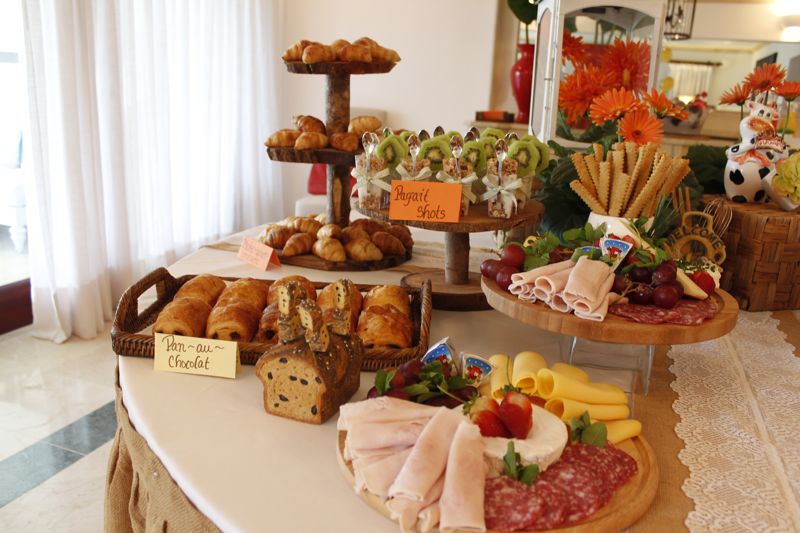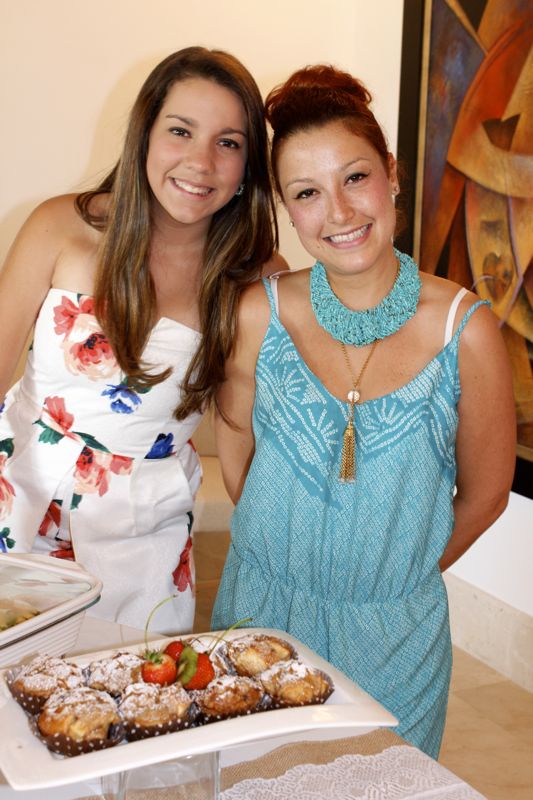 In addition to the gorgeous birthday girl, stealing the show was the brunch itself! Prepared by Chef Lauren Llenas, the beautiful spread included mini-pancake stacks, a Belgian waffle bar, bread pudding muffins, parfait shots, caprese omelettes, a meat and cheese platter and croissants. It was quite the feast!
Lauren Llenas is the wife of Daniel Sanchez, the new branch manager of Scotiabank in La Romana, and she is also a talented photographer, specialising in architecture and interiors. Lauren's photography has been featured in our sister publication, CasaLife Magazine showcasing the Casa de Campo villa of Gianfranco Fini, and in the most recent edition of the home of Monica and Michael Belcourt.
Congratulations to Gaby!
The following collection of photos were taken at the birthday brunch of Gaby Velázquez in Casa de Campo: