This post is also available in: Spanish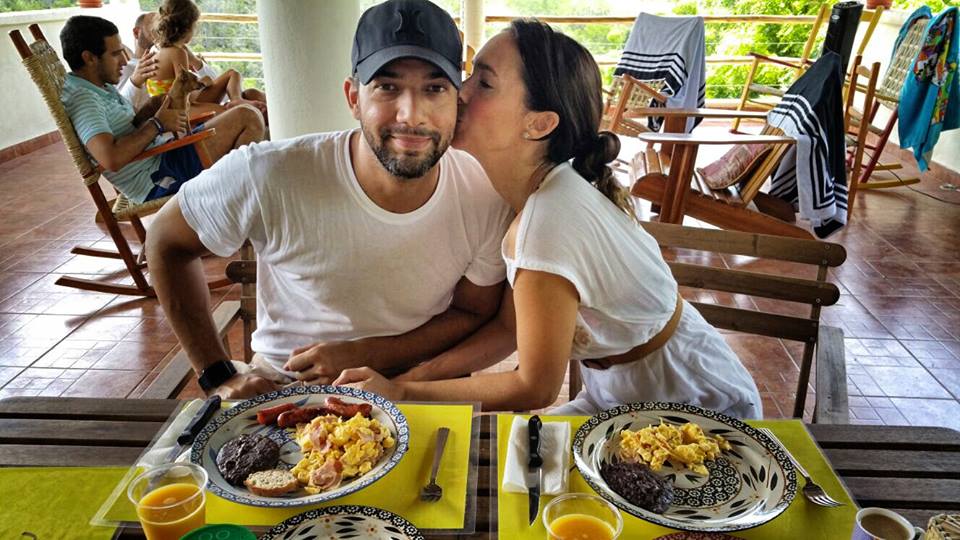 What's better than an awesome surprise engagement? Getting it all on film! That is exactly what Casa de Campo's own Gabriela Arriaza got a couple of weeks ago when her boyfriend and Dominican celebrity, Sergio Carlo, hoaxed Gabby by getting her to be part of a home movie that a friend would use to get a production gig. It all sounds a bit complicated, but Gaby completely fell for it and played along as the female lead for an adorable scene that finished with her getting a big ring on her finger…a real one!

Gabby has always been a "free spirit". We love her charm, honesty, outgoing personality and she is beyond creative! You might remember an interview she did for us as part of the father-son/daughter series of articles in honor of Father's Day last year, where she described what an inspiring person her dad, Carlos Arriaza, is.  She is also her dad's right hand girl for the Cumayasa Sky Adventure's website which we encourage you to check out!
Her boyfriend, is a Dominican actor best known for his role as Carbo, in Andy García's movie The Lost City and as Manolo Tavarez, opposite Michelle Rodriguez in the film Trópico de Sangre. He is also the co-host of Chevere Nights. Sergio is also an outspoken animal rights advocate which is what we love him most for!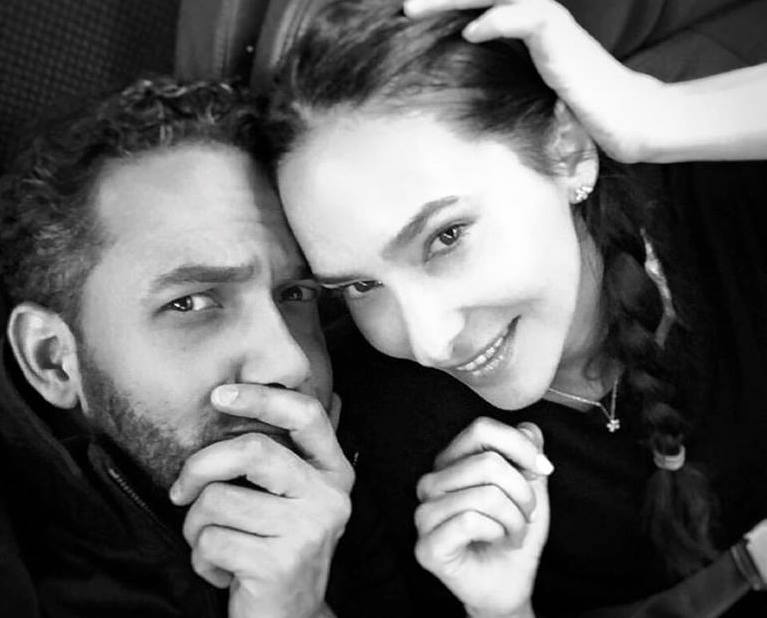 Well it seems that Gabby has found her very own prince charming and we are so happy for her. We wish them both the best of luck and a lifetime of happiness together.
And because we are not going to keep you waiting any longer, here is the full engagement video for you to enjoy!
Photos and video courtesy of Sergio Carlo.
Y Gaby dijo que SI.

Posted by Sergio Carlo on Sunday, September 27, 2015