This post is also available in: Spanish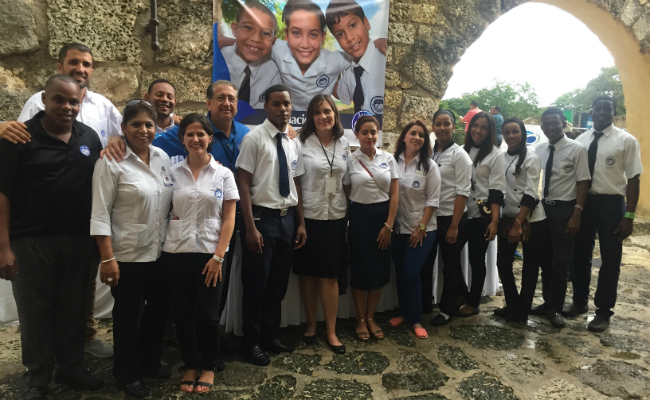 Altos de Chavón has been really active, especially just coming off the high of the holiday season with appearances by Juan Luis Guerra, Marc Anthony, and Enrique Iglesias. The amphitheater has consistently held a full house with these music legends.
We've also been seeing a lot of Fundación MIR at the Altos de Chavón concerts, welcoming everyone to their seats and selling delicious cookies made by the children themselves in their gastronomy class. If there's something that distinguishes the Casa de Campo community from another, it is their generous spirit, always willing to help and contribute to efforts providing a better education and quality of life to the children of La Romana.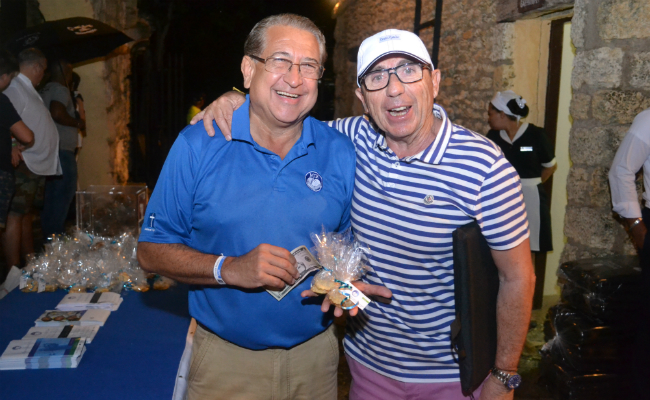 Fundación MIR will be present at the Ricky Martin's concert on Saturday, February 6th! We encourage you to attend and contribute to this excellent foundation by supporting their bake sales, giving a donation, and even sponsoring a child. Your gift can make a tremendous difference in someone's life. Contact Fundación MIR at (809) 523-8270 or [email protected] to make a difference today. And we will see you at the concert!