This post is also available in: Spanish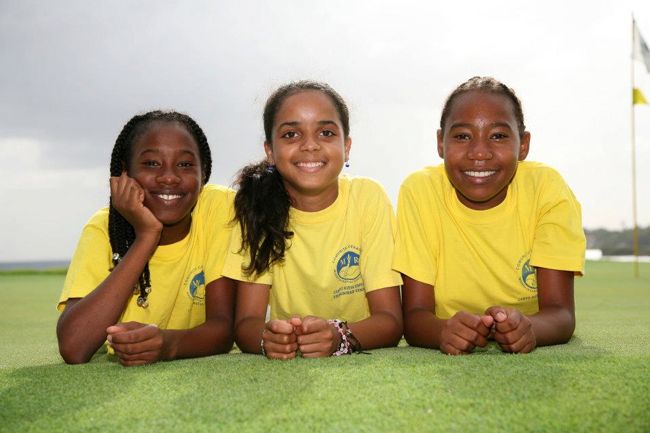 A sum of RD$68.400 was raised by the Fundación MIR with the tickets sales of Ricardo Arjona tickets for his sold out concert last Saturday the 8th of June in Altos de Chavón.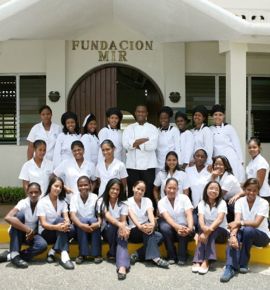 Arjona's concert in Altos de Chavón was excellent and now with the news that so much was raised for the Fundación MIR, our memories of the event are even sweeter!
"We greatly appreciate that Mr. George Nader is thinking about us and included us once again as a point of sale for tickets," said Mrs. Magdalena Cavazos operations manager of the Fundación MIR .
First, the concert organizer George Nader gave to Fundación MIR 50 special tickets priced at US$1,000 for the Front Row of the Altos de Chavón amphitheater- from which the Fundación MIR received 20% to benefit their cause. And then with just a few days to go before the concert, the MIR also started selling General, VIP, Special Guest and GN Guest tickets of which the Fundación MIR received 10% to benefit their educational program and 3 schools in La Romana.
Magdalena said the money will be used for their 3 schools in La Romana. "All money raised will go towards preparations for the next school year," she added.
The Fundación MIR is a non-profit organization which works to provide education to the children of the greater La Romana area, who are most in need. They run 3 schools; the MIR Esperanza (boys vocational school), the Escuela Tecnica Vocacional Fundación MIR (girls vocational school) and the Primaria MIR (infants school).
Those who recognize him as one of the most famous artists in Latin America, can probably imagine what actually happened on the night of the 8th of June in the Altos de Chavon amphitheatre. Speaking in terms of sales, and taking into account the more than 5,000 people that attended the completely sold out concert, this was undoubtedly a huge success…