This post is also available in: Spanish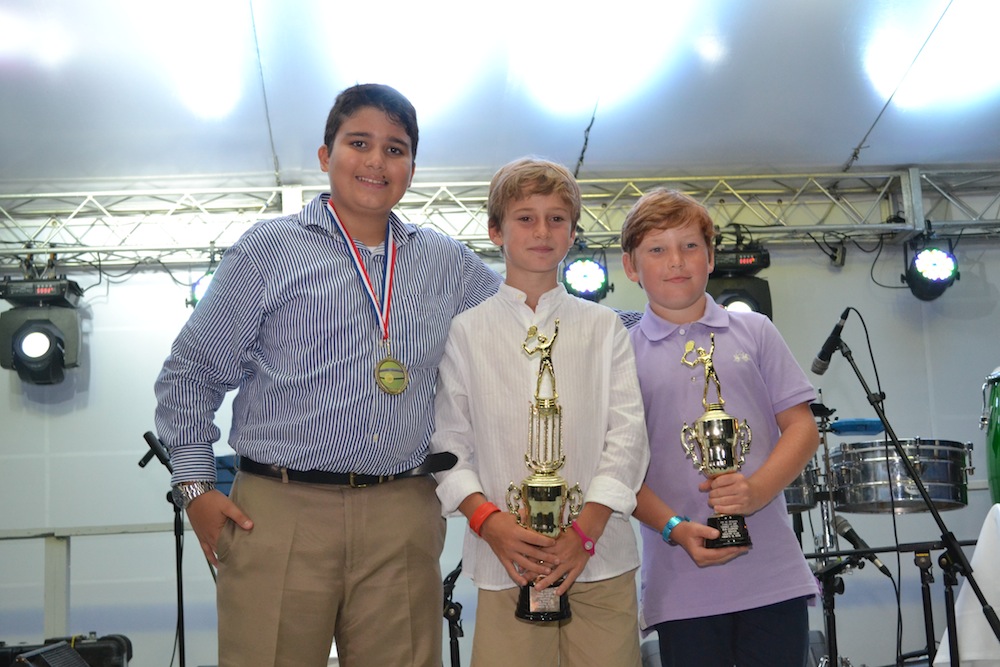 The Fundación MIR Family Weekend For Life, one of the most popular and glamorous fundraising events in Casa de Campo, is THIS weekend – August 12th and August 13th, and as per usual will include tennis and golf tournaments, a tennis clinic for kids, and an awards Dinner and Gala, with popular media personality Lorenna Pierre as Mistress of Ceremonies, as well as an After-Party with DJ Gringo at Minitas Beach! 
The event which is celebrated in the Casa de Campo resort every year with the purpose of raising funds for the continued development of the Fundación MIR's 3 schools in La Romana, attended by children who are most in need from the greater La Romana area, will allow Casa de Campo residents, visitors and villa owners to enjoy a wonderful weekend consisting of a Welcome Party at Genesis Nightclub with DJ Gringo from Miami on Friday, August 12th, and a Tennis clinic for children the following morning along with the Tennis Tournament in La Terraza Tennis Club. The Golf Tournament will take place in La Romana Country Club also on Saturday August 13th, and that evening there will be a dinner-dance party at Minitas. Live music is provided by la Orquesta Dekadas, and the awards ceremony will congratulate all of the winners throughout the family weekend, and a raffle of travel certificates is in order too! The dress code for the party is "Tropical Chic," so don't be afraid to don lots of colorful ensembles, and comfy shoes of course, to dance the night away with DJ Gringo.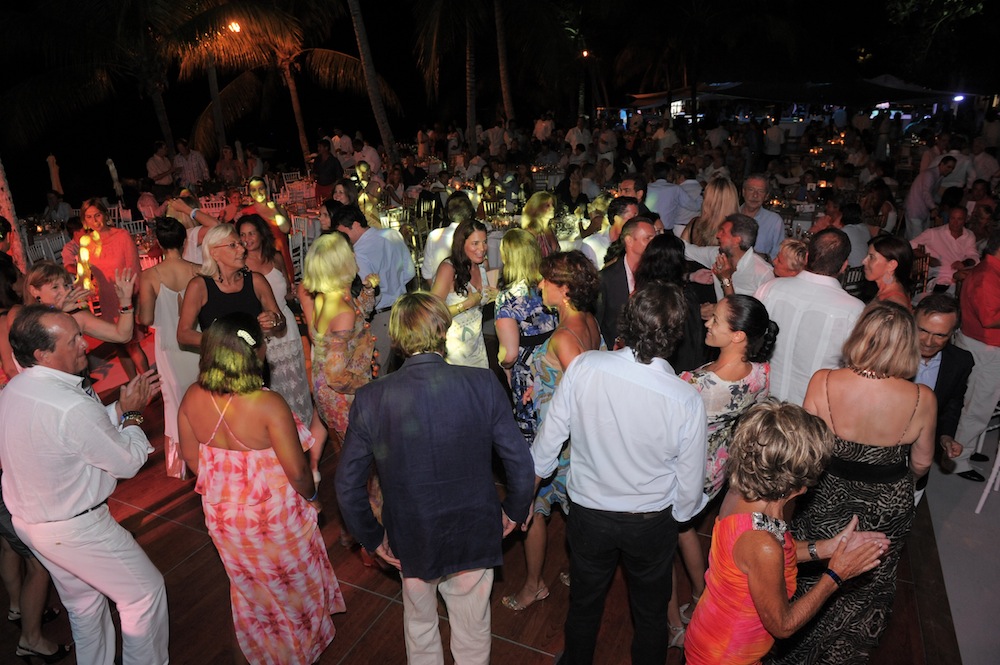 This year, the awards dinner and dance party has the pleasure of popular media personality Lorenna Pierre as Mistress of Ceremonies. Her career began while studying marketing when she decided to try her luck in a casting on Mango TV. She was part of the program "Conectados" and also hosted "Aplausos," a segment of Telenoticias (Local Channel 11). On the radio, she worked with "A la hora de la 12" (de 12 a 2, por Radio Listín) and also "Parate ya".  She currently co-hosts "Al amanecer" in Channel 7, Antena Latina.  She is also an instructor at John Casablancas for teenagers, and has a web portal, "El Diario de Lorenna," where she often writes and posts inspiring interviews with various famous personalities, that started as a collaboration with the magazine "Pandora". Lorenna frequents Casa de Campo with her husband Jacinto Peynado, President of Peynado General Automotriz/ Porsche, Ferrari here in Dominican Republic. 
The MIR tournaments already have 100 players signed up! Don't fall behind; join in to support the cause that benefits so many in La Romana!
See the schedule of events below with prices and additional information. If you know you're unable to attend but would still like to contribute to Fundación MIR, see how you can help by donating!
MIR Family Weekend 2016 

When: Friday, August 12 – Saturday, August 13, 2016

Where: Casa de Campo Resort, La Romana

What: Parties and tournaments, as well as a prize-giving ceremony held during the Dinner-Gala to benefit Fundación MIR in educating the children of La Romana.

Contact:

(809)-523-8270 (DR);

(561)-366-5095 (USA); [email protected]

Schedule

Friday, August 12:

Welcome party at Genesis Nightclub with DJ Gringo from Miami

Saturday, August 13:

9:00am: Adult Tennis Tournament at La Terraza Tennis Center

Cost: $225 Includes Awards dinner and after party

10:00am: Tennis Clinics for children

Under 14 years at La Romana Country Club

Cost: $75 Includes Awards dinner

1:00pm: Golf Tournament, La Romana Country Club

Cost: $250 Includes Awards dinner and after party, PLUS one courtesy green fee for Dye Fore (valid from August 16th – August 30)

8:00pm: Dinner and Awards Ceremony at Minitas Beach with Lorenna Pierra as mistress of ceremony, and live music by Orquesta Dekadas followed by an afterparty with DJ Gringo from Miami

Attire: Tropical Chic

Cost: $150 Dinner, $50 After Party

The Fundación MIR is a non-profit organization which works to provide education to the children of the greater La Romana area, who are most in need. They run 3 schools; the MIR Esperanza (boys vocational school), the Escuela Técnica Vocacional Fundación MIR (girls vocational school) and the Primaria MIR (infants school).

For more information on the Fundación MIR and to make a donation, visit their website: www.mirinternational.org

To make a donation contact the MIR office in Casa de Campo (809-523-8270) or in West Palm Beach (561-366-5095). Donations are tax deductible for US Citizens!

To find out more and see photos and articles of events organized by the Fundación MIR – click here!