This post is also available in: Spanish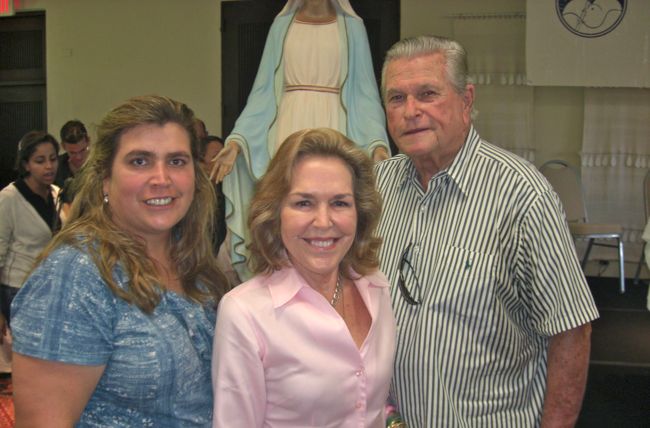 From Friday the 28th to Sunday the 30th of September, 2012, the Fundación MIR celebrated its 22nd annual Spiritual Retreat, an event that has become traditionally hosted in Casa de Campo, reuniting hundreds of members of the La Romana and Casa de Campo communities. 
The event, founded from the initiative of Father Emiliano Tardiff 22 years ago, is amongst the most well attended spiritual activities celebrated in La Romana and Casa de Campo, uniting many Dominican families, which this year took place at Casa de Campo's Cacique Conference Center. Amongst those in attendance was Lian Fanjul de Azqueta, Founder and President of Fundación MIR, Norberto Azqueta, Lian's husband and their daughter Lyanne Azqueta, Director at the Fundación MIR.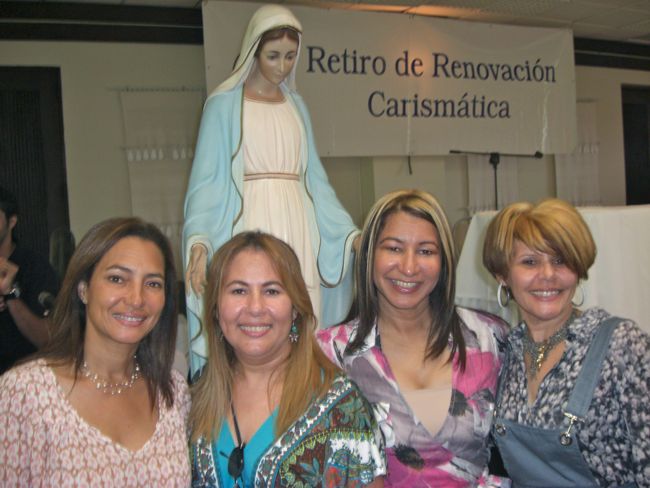 The 22nd Spiritual Retreat, represented a collaboration between the Fundación MIR, the "Comunidad de Siervos de Cristo Vivo" (Servants of Christ Community) and the St. Stanislaus Church in Altos de Chavón, who together welcomed their guests to a simultaneously joyful yet peaceful celebration of worship, with wonderful songs, as well as numerous workshops for both adults and youngsters directed by special guest from Puerto Rico; Father Ramón Albino. All with the aim of sharing a moment of reflection, to learn and find guidance.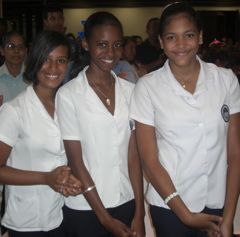 The wonderful event also included a mass entitled "Soy importante para Dios" (I'm important to God), a mass for the sick at the Club San Martín de Porres in La Romana and a final mass celebrated on Sunday the 30th of September, again at the Cacique Conference Center, with the presence of his Excellency Bishop Gregorio Nicanor Peña.
Here we share a selection of photos taken during the final workshop and mass celebrated on Sunday the 30th of September 2012, at the Cacique Conference Center in Casa de Campo: