This post is also available in: Spanish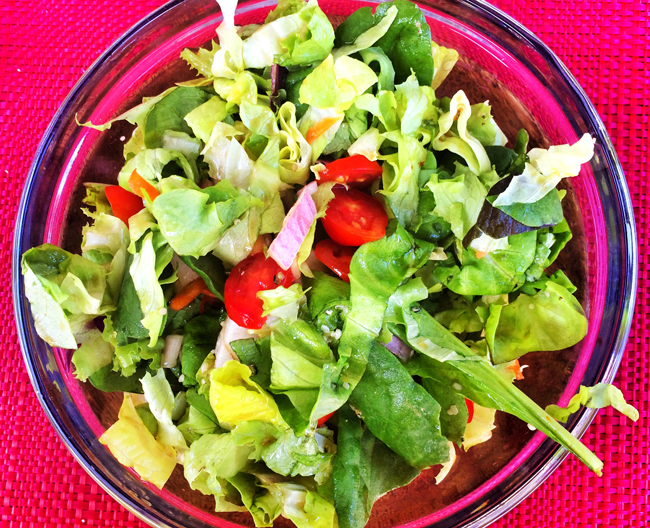 A call to all the people of the Casa de Campo community and public in general! Do you remember FRESH FRESH? One of the new businesses in Altos de Chavón, which we talked about weeks ago, well this time they invite us to their opening party on Monday February 23rd from 6:00 pm.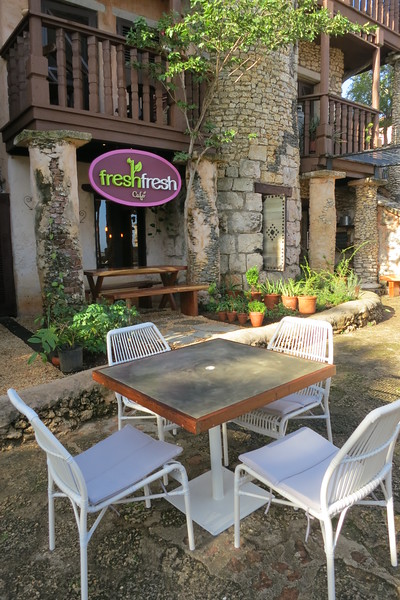 After tasting some of the options they have, undoubtedly FRESH FRESH is much better than we imagined, if you want to know why we are so convinced of their quality, click here to know why we love FRESH FRESH Café Chavon.
FRESH FRESH is a smoothie bar / café – a place where the entire Casa de Campo community can hang out and enjoy a healthy smoothie. They are now open for food all day (8am – 7pm), there you will find a coffee, hot chocolate and tea, and they will also be offering healthy food options – so it is a place you can enjoy breakfast, lunch or dinner too.
So, on Monday February 23th all roads lead to Altos de Chavón for the grand opening of FRESH FRESH Café, and that's not all because during the inauguration there will be food and drinks for everyone to try the taste of FRESH FRESH!
Remember also happening on Monday February 23rd is the Davidoff Ladies Masterclass, a cigar workshop to encourage and familiarize ladies of the Casa de Campo community in the enjoyment of a good cigar. That starts at 7:30pm at Café Marietta (click here to find out more) – so ladies we hope to see you at both gatheries!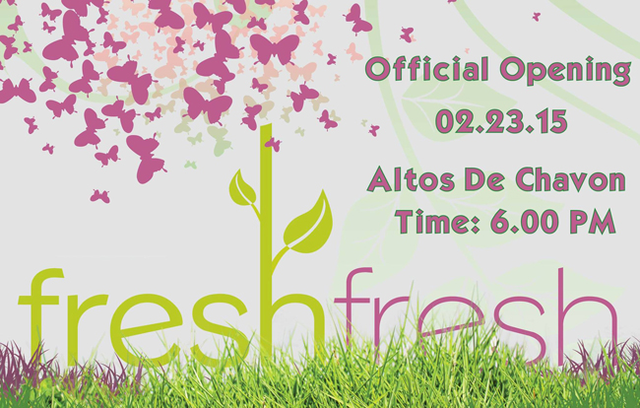 FRESH FRESH Café Chavón

Where: Altos de Chavón. You'll find FRESH FRESH almost opposite The Club restaurant and the Jenny Polanco Project, in the area behind El Mercadito and near to The Gallery

Opening Hours: 8am – 7pm
(sometimes they will stay open later when there are a lot of people or for special events etc.)

Tel: (809) 523-8958

Check out their menu: