This post is also available in: Spanish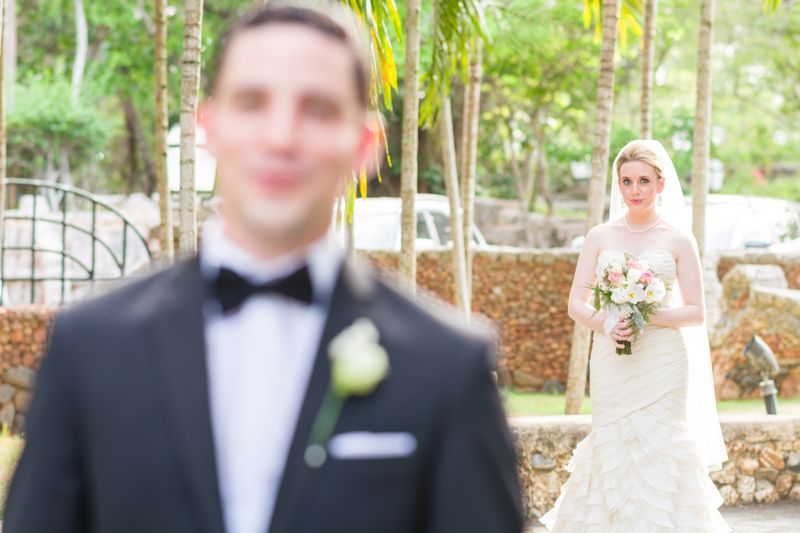 For Amy and Wilson, it was the moment they first set eyes on one another on their wedding-day in Casa de Campo that made everything perfect! And what better place to celebrate their romantic union than at the St. Stanislaus church in Altos de Chavón? Here we bring you Amy and Wilson's unforgettable Casa de Campo wedding celebration.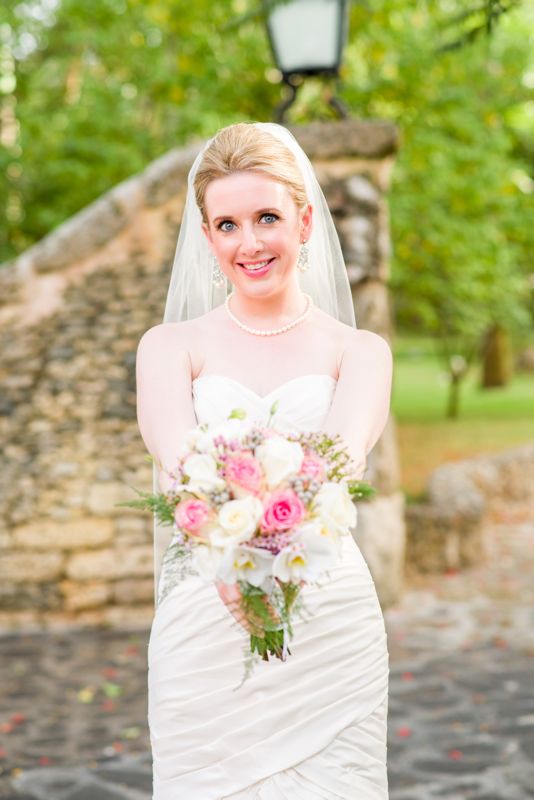 Having visited Casa de Campo and Altos de Chavón many times, for Amy and Wilson it seemed like there was no other place on earth that was special enough to match such a memorable occasion. Who could blame them? Celebrating the perfect wedding was a dream come true for this happy couple, and of course, Casa de Campo was very happy to be chosen as the setting for this magical Casa de Campo wedding.
Joined by more than 80 guests from all over the world, who came to witness their love and to wish them the best, the wedding ceremony took place on the cobbles on Altos de Chavón and was followed by a glamorous wedding reception at Vista Mar 14.
There is no better way to tell this beautiful story than to see it through the bride's eyes, Amy: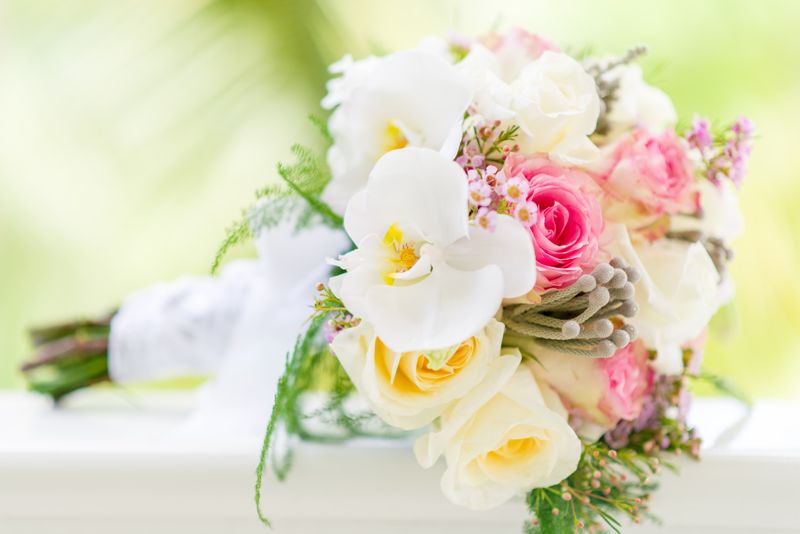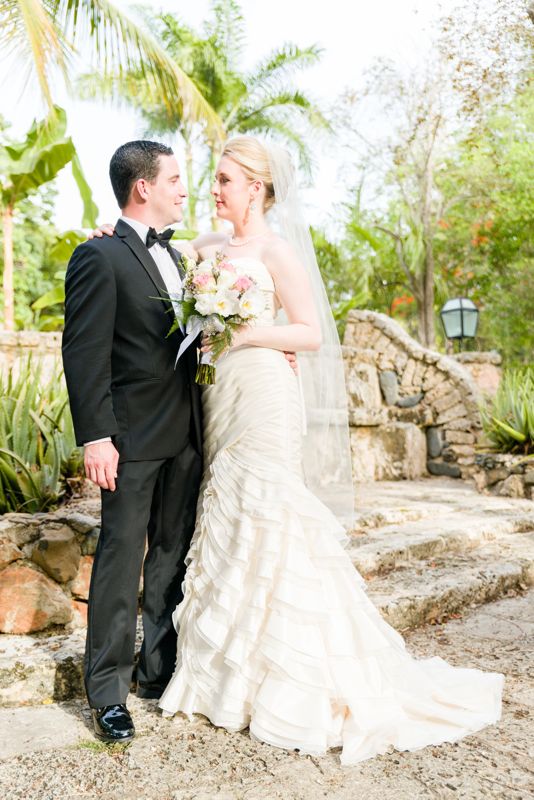 @cdcliving: How did organizing your wedding feel?
Organizing the wedding was stress free. My mother and father in law, Dilcia and Bill Gambrel, worked with Tres Coordinación & Decoración de Eventos to plan a glamorous, flawless, and amazing wedding!  It was more beautiful than we ever could have dreamed of and every last detail was taken care of.
@cdcliving: Which was the most exciting moment of your wedding?
The most exciting moment was our 'first look' when we saw each other for the first time. We will never forget the looks on each other's faces.  We were so happy and excited to get married to one another. Our photographer, Giovanni Cavallaro captured the moment beautifully!
@cdcliving: Why and when to did you choose to get married at Altos de Chavón?
Wilson's parents live in Casa de Campo and we've always loved Altos de Chavón. We were engaged at Tracadero on my 30th birthday the year before our wedding and we knew we wanted to get married and celebrate our love in the Dominican Republic so it was a natural choice.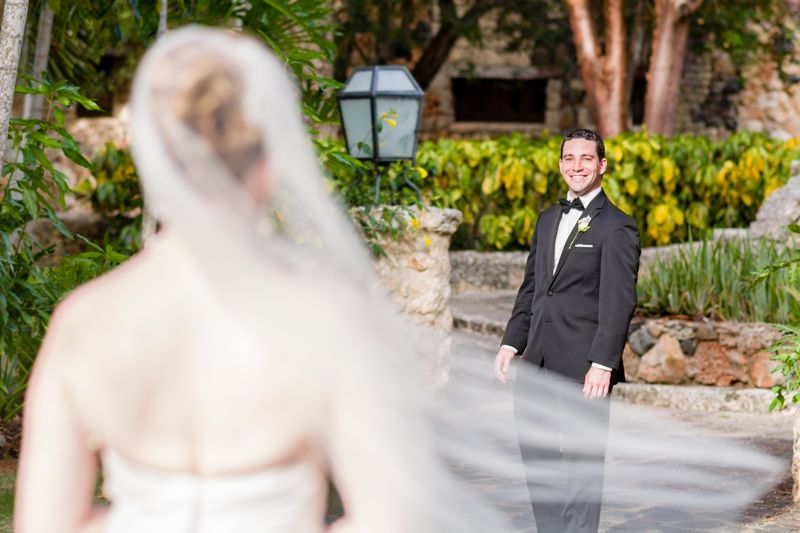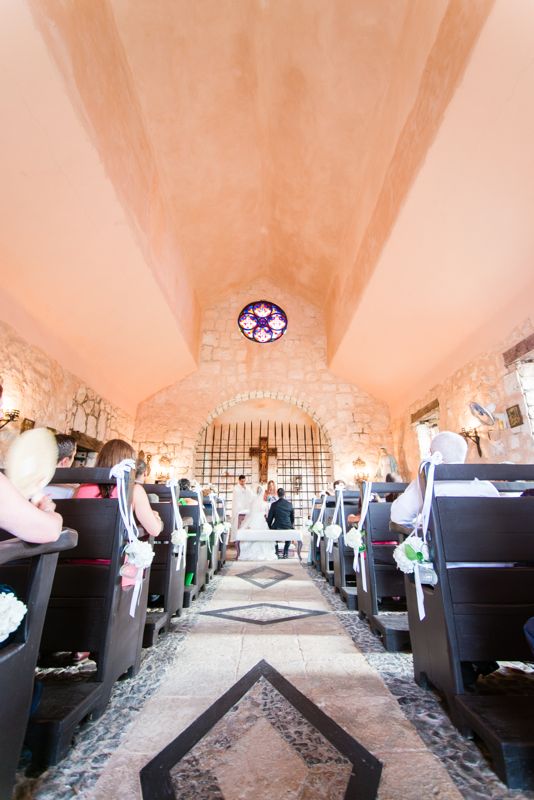 @cdcliving: If you could have done anything differently, what would that be?
We wouldn't have done anything differently, except add more hours to the day to keep the celebration going!
@cdcliving: Where did your wedding reception take place?
The reception took place at Vista Mar 14.
@cdcliving: Tell us about your dress
The dress was designed by Mikaella. It was the first dress I tried on. It was a pearl color and had a tiered bottom. I wore my Grandmother's pearls as my something old.
@cdcliving: What was the theme of your wedding reception?
There was no theme. Our colors were ivory, gold, and pink. We wanted something simple, but glamorous.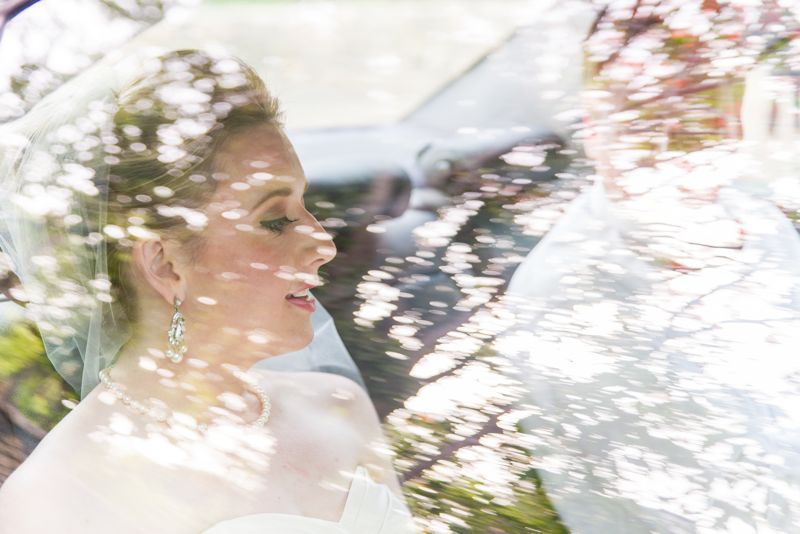 @cdcliving: What was the most special moment?
There were so many special moments!  Our rehearsal dinner, the wedding, the reception, and spending the day after the wedding at Minitas beach with our family and friends were all just so amazing. We felt so loved by everyone and felt so much joy in seeing our loved ones have so much fun!
@cdcliving: How many guests attended? From where did your guests come from?
We had about 80 guests at our wedding from all over the world including the U.S., China, and Jordan.  We were so thankful that so many traveled so far to celebrate with us!
Amy & Wilson's Casa de Campo Wedding

Wedding planning: Tres Eventos

Decor & Decorations: Tres Eventos

Photography: Giovanni Cavallaro

Dress: The dress was designed by Mikaella.

Locations: 

Wedding ceremony – St. Stanislaus church, Altos de Chavón
Reception – Vista Mar 14, Casa de Campo