This post is also available in: Spanish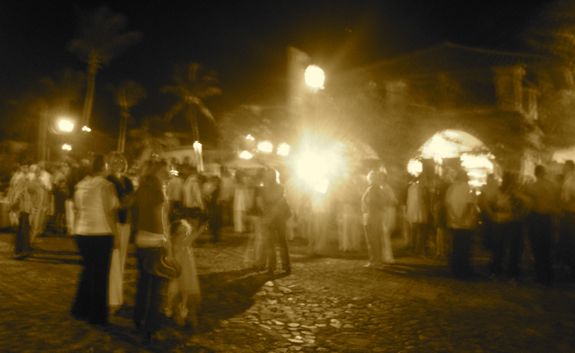 This Monday the 12th of April, Brugal are throwing a party – Fiesta Brugal!
The party is being thrown for a group of more than 100 Brugal representatives from Spain and YOU are all invited to join them!
The party is taking place in the La Piazetta Plaza in Altos de Chavon – the charming area just outside of the La Piazetta restaurant overlooking the Chavon river, which at night is always beautifully lit and enchanting.
The party will begin from 11pm and the Brugal Orchestra will be playing for your entertainment!
So if you like to dance – they'll be many handsome Spanish men waiting to lead you in a few or many dances!