This post is also available in: Spanish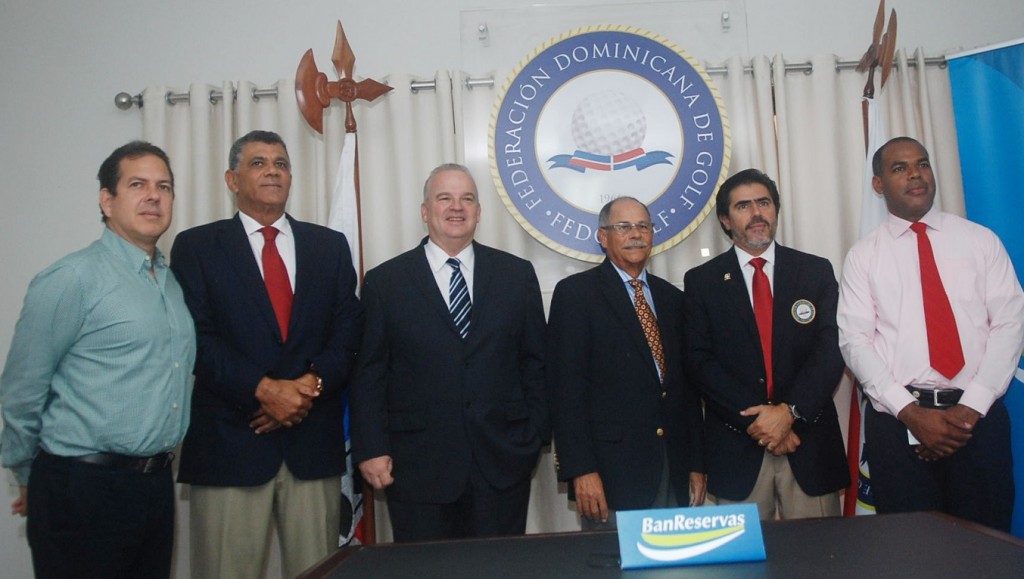 On Thursday, October 3rd, the Dominican Golf Federation (FEDOGOLF) officially announced the details of the 4th DR Open Amateur Championship, that will be played on our world-class Casa de Campo golf courses!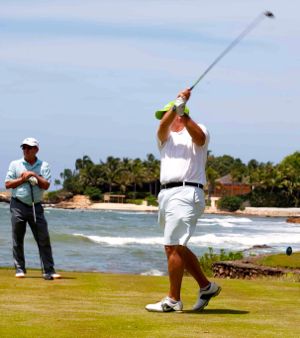 The aim of this tournament is to promote the Dominican Republic as a leading golf destination in the Caribbean and in other parts of the world, for it's excellent facilities and opportunities. The DR Open Amateur Championship will take place on our Pete Dye designed golf courses: The Teeth of the Dog, The Links and Dye Fore, here in Casa de Campo, from the 28th of October until November 1st.
Juan Sander Cohen, President of FEDOGOLF, also commented in the press conference held in the FEDOGOLF conference center, that golfers from Guadalupe, Martinique, St. Martin, Columbia, Argentina, Canada, France and some parts of the United States will participate in this tournament, whilst their families enjoy all the accommodations that Casa de Campo has to offer.
"This project has the aim of contributing to our country's tourism, as well as motivating golf-based tourism because of the excellent infrastructure we have available." expressed Juan Cohen, President of FEDOGOLF
The tournament will be played in a "Stableford" format. The mens division has an age limit of 49 years-old and is divided into four categories; A, B, C, D. The age range for the senior division is from 50 to 59 years-old, and is broken down into three categories; A, B, C. The super senior division is for players age 60 and over. There are also two divisions for female players: women 49 years-old and under (womens division) and women of 50 years-old and over (ladies division).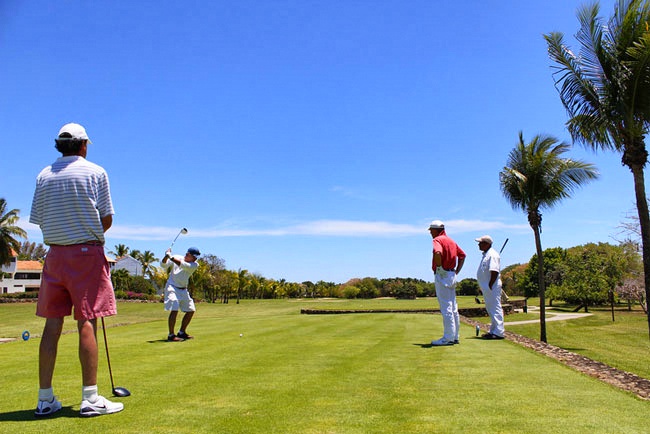 DR Open Amateur Championship

When: From Tuesday 28th of October to Saturday 1st of November

Where: Teeth of the Dog, Dye Fore and The Links golf courses

Room accommodation prices: 

Double occupancy (two people in a room): $US 1,995  p/p
Single occupancy (one person in a room):   $US 2,310
Non-golfer double occupancy: $US 1,490 p/p

Contact: (809)523-8115/(809)338-1004 ext. 229, [email protected]

For more information about the DR Open Amateur Championship go to: [email protected], [email protected],  www.fedogolf.org.do