This post is also available in: Spanish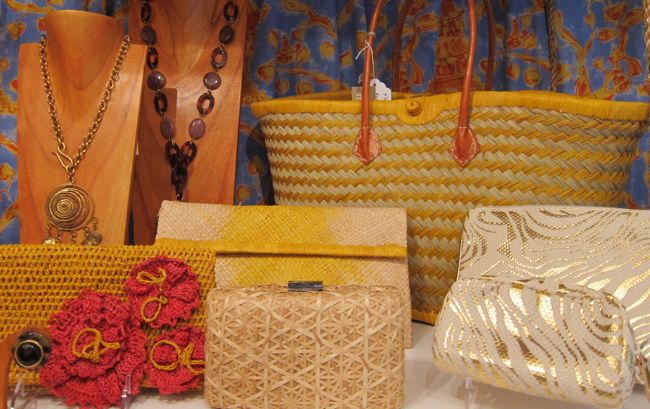 Cabana, the newly opened fashion boutique in the La Romana Country Club, which is owned by Casa de Campo villa owner and fashionista, Ana Grande is this weekend (Thursday 16th – Sunday 19th of August) hosting an "End of Summer Sale" with 15% off of ALL merchandise! 
Cabana, which has only be open a few months is a fantastic place to shop for cute fashion accessories – such as necklaces and purses or even beach bags, but also has a great selection of clothes, which are just perfect for looking good in Casa de Campo!
"I sell a range of ladies contemporary clothing: dresses, maxi dresses, rompers, jumpsuits, tops, shorts, pants and beachwear that can be converted into street clothes, as well as costume jewelry, purses and other accessories such as wraps." 

— Ana Grande, owner of Cabana at the La Romana Country Club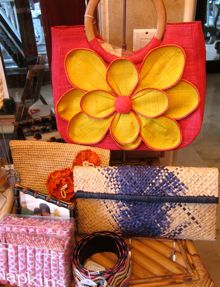 The "End of Summer Sale" starts this Thursday August 16th and runs until Sunday August 19th – during which time EVERYTHING in store will be sold at a 15% discount – making it a fantastic time to revitalise your wardrobe! The store is open from 9am to 4pm everyday.
To read our interview with Ana Grande on the opening of her new store – click here!
Cabana
Fashionable clothing, accessories, gifts and home accessories – all at great prices! 

Where: At the La Romana Country Club in the gym area

Open: Daily from 9am – 4pm (closed Wednesdays), or by appointment.

Tel: Hortensia (the store manager) at (829) 217-0638

Email: [email protected]