This post is also available in: Spanish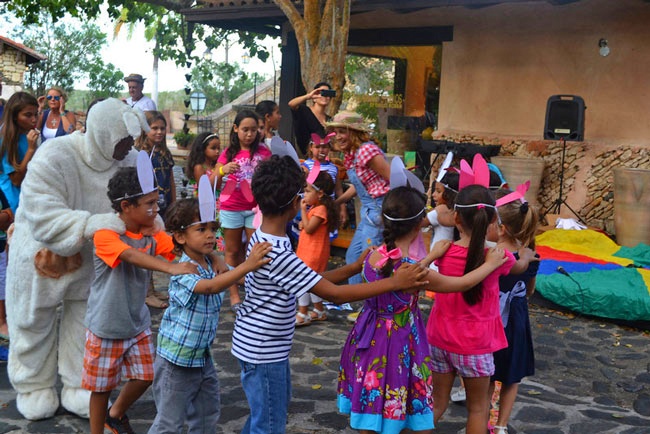 Last Sunday April 20th, the Semana Santa (Easter week) celebrations came to a magical close in Altos de Chavón with a fantastic activity for Casa de Campo's little ones – an Easter Egg hunt!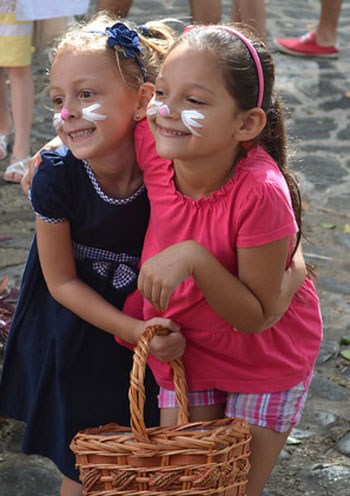 Casa de Campo families, friends and visitors flooded to Altos de Chavón where they were thrilled to find quiet the festive atmosphere, complete with "juegos inflables" – a climbing wall, bouncy castle and slide, as well as lots of fun and games, including, of course, the main attraction – the Easter Egg Hunt.

With each "hunter" given a treasure map, they ran around all of Altos de Chavón hunting down eggs which has been hidden all across the mystical cobbled village of Altos de Chavón… and at the end of the adventure the most successful explorers were awarded prizes!

What a fabulous and fun afternoon!

The following collection of photos were taken during the Easter Egg Hunt in Altos de Chavón, Casa de Campo: 




.