This post is also available in: Spanish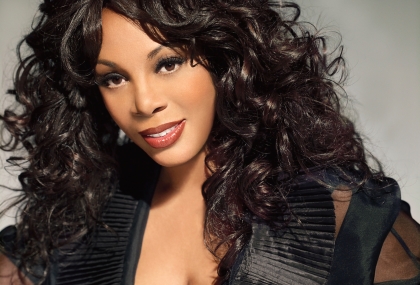 It has just been announced that the Donna Summers concert which was scheduled to take place on Saturday the 31st of October 2009 in the Altos de Chavon amphitheater has been postponed…
UPDATE: May 17th 2012
Although by now we had already lost hope that Donna Summers would ever perform at the Altos de Chavón amphitheater – due to the sad news of her recent death we can say that Donna Summer will in fact not be coming to visit us in Casa de Campo. Following a long battle with cancer Donna dies at the age of 63 on May 17th 2012.
No reason has been released as to the reason the concert has been postponed, all we know is that the producers of the show have decided to postpone.
This is unfortunately the second time the Donna Summers concert has been postponed, leaving many Donna Summers fans VERY disappointed. Of course, the concert hasn't actually been cancelled, just postponed, which means there may still be a chance that a Donna Summers concert will happen in the future. If we hear rumor of a new date – we will let you know!