This post is also available in: Spanish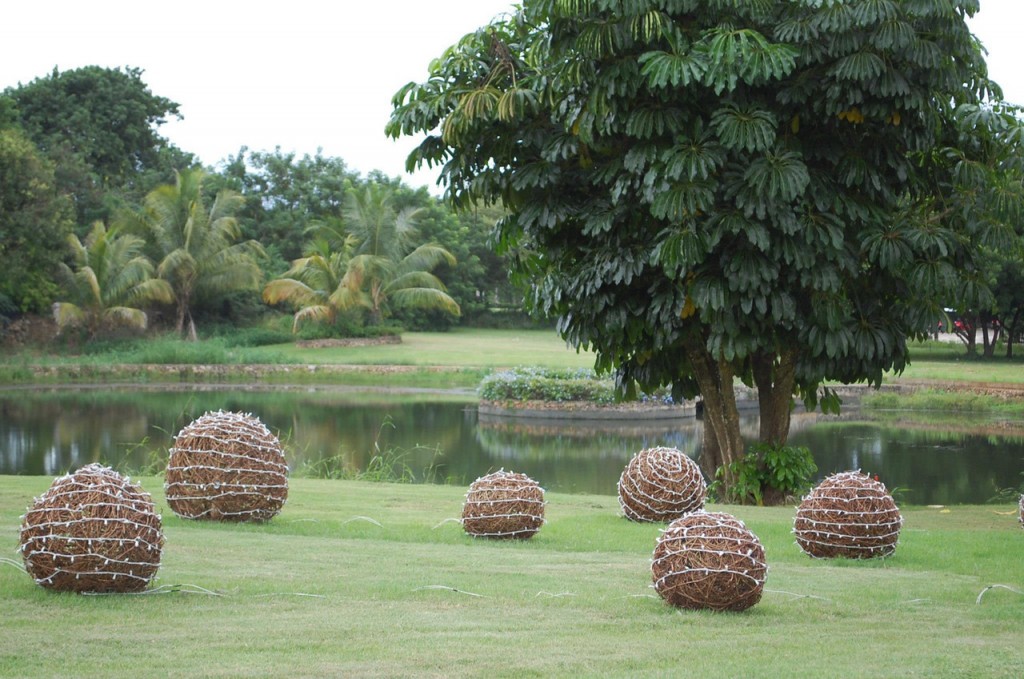 Continuing with the specials series of "Dominican Traditions" we bring this time another of the many traditions in the beautiful country of Dominican Republic; it's a pleasure to introduce the rustic and beautiful tradition of "Charamicos".
Charamicos are an integral part of the Dominican Christmas season. A craft that came into being with the desire to decorate even in the most rural areas of the country. It all began in the 1970s.
The "De Jesus family", from Puerto Plata, began by creating the figures of the nativity scene using dried branches of wood. In time their work became so popular they started to elaborate Christmas trees, stars, baskets, angels, donkeys and more. Initially painted in traditional holiday colors, red and green, soon after they could be seen in a variety of colors including grey, purple and even orange.
Nowadays their art has made it into cities across the country, although they are principally located on the Winston Churchill avenue, in Santo Domingo. They can be seen on sale at the edge of the road, where there are even improvised workshops, making Charamicos to order.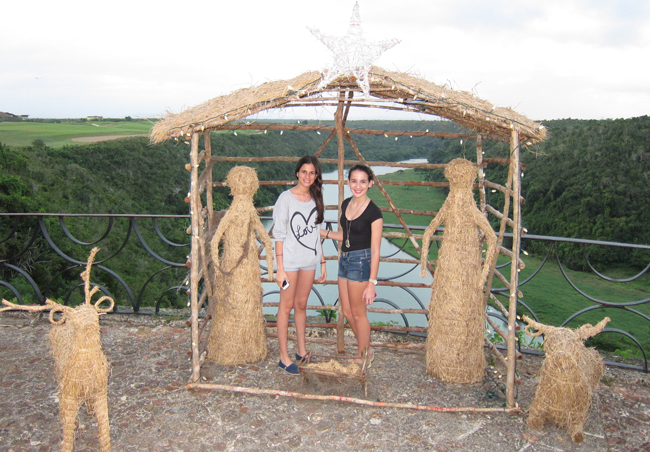 The art of making charamicos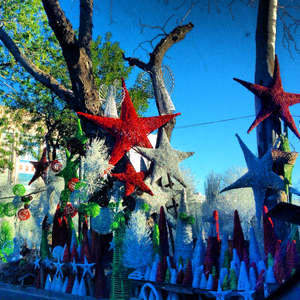 While it is not until October, that we start to see Charamicos for sale, the work of creating them begins in February. Artisans begin by collecting roots, branches and vines, which are then left out in the sun to dry. Months later after the wood is molded, woven and hammered together into the great variety of decorations available today, the finishing touch of the colorful paint and glitter is applied.
Most of the vines and sticks, used to create the Charamicos come from the countryside along the Duarte expressway, principally in Bonao and other villages of the Cordillera Central mountains, on the main highway between Santiago from Santo Domingo. A variety of different Dominican woods are used in Charamicos, depending on the particular design. The stem of a tree called Jaquiméi, is what is typically used to make the balls, stars, cones and the base of the baskets, while "bejuco chino", "yerba pergola", "guajaca" and olive wood are also used.
In La Romana Charamicos can be found for sale on Libertad avenue near to Jumbo supermarket, while in Casa de Campo you can admire them in all their beauty on display at the Casa de Campo hotel and in Altos de Chavón.