This post is also available in: Spanish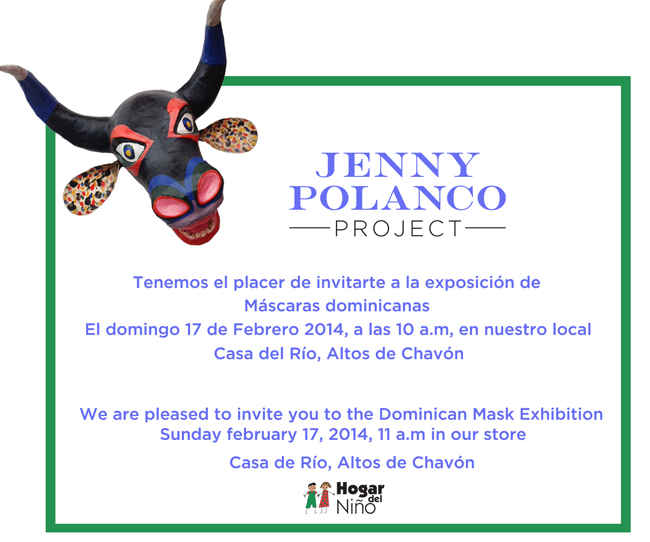 This Sunday the 16th of February, Dominican designer, Jenny Polanco invites you to a Dominican Mask Exhibition at the Jenny Polanco Project in Altos de Chavón.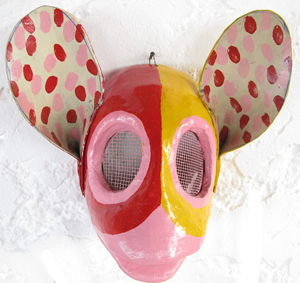 As a passionate advocate of Dominican and Haitian arts and crafts, Jenny told Casa de Campo Living that the motivation behind the exhibit was "to get to know our Dominican culture". The Carnaval Dominicano is celebrated every year between February and March, a colorful celebration in which masks are a primary focus – making now the ideal time to discover more about this beautiful tradition!
So come join Jenny Polanco this Sunday morning between 10am and 12pm to get to know a little bit more about this colorful Dominican tradition – and perhaps purchase a mask yourself – they make great decorations and gifts!
This exhibition is being celebrated in collaboration with the Hogar del Niño (who are celebrating their 17th annual fundraising weekend this weekend), with a percentage of all sales during the event going to benefit the cause which educates and cares for more than 1500 children in La Romana.
Dominican Mask Exhibition

When: Sunday February 16th, 10am – 12pm

Where: The Jenny Polanco Project, Casa del Rio, Altos de Chavón

Contact: (809) 925-1899