This post is also available in: Spanish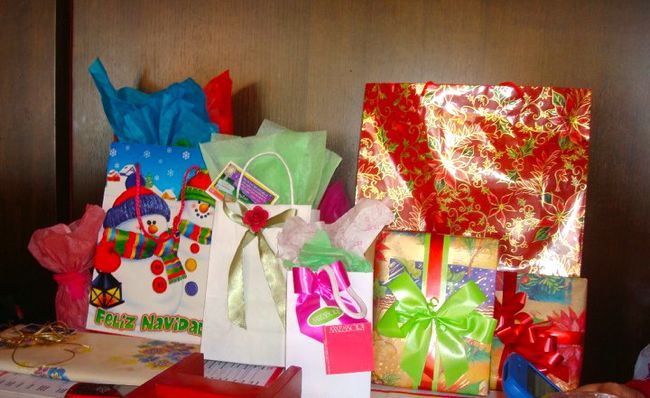 Happy Holidays to everyone! Finally the most awaited and favorite time of the year has arrived, the Christmas spirit is amongst us and its time to party like only Dominicans know how!
The Dominican Republic has plenty of interesting and unique traditions for this time of year, that might be normal for us, but could seem unusual for visitors and residents from other countries, like those living in La Romana and Casa de Campo. Throughout this festive month of December we'll be bringing you a series of articles on different Dominican Holiday Traditions, helping you get to know the culture, as well as get in the spirit of the holidays!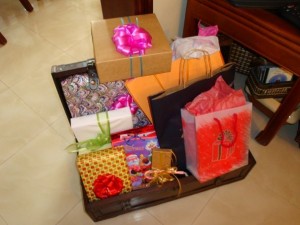 A special tradition that can be done at any time of the year, but is most common during the festive season is the "Angelitos". In some countries it's a simple "exchange", but for Dominicans its a very fun and traditional activity that is always done amongst siblings, but also with friends and co-workers, a way to share presents in a party celebration.
Everyone taking part is randomly assigned a person to whom they anonymously give a gift, nobody knows who they are receiving the present from or what they are going to be given. It has to be kept as a "secret" until the day of the party, when everyone excitingly gives their presents out.
Some people take the "Angelito" very seriously, but others like to make it more fun by buying each other unusual things.
So what are you waiting for? Start planning your "Angelitos" and be ready for your awesome or funny present!