This post is also available in: Spanish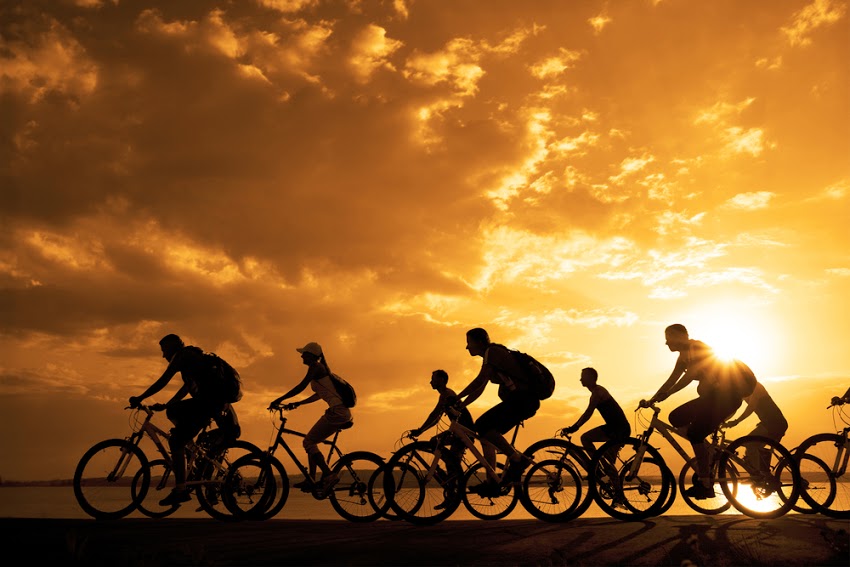 With a perimeter of 7,000 acres, the Casa de Campo resort is a perfect place for maintaining an active lifestyle. Whether running or walking in the streets of the golf courses, playing tennis, swimming, working out at the fitness center, with Pilates or Zumba, our community always stays active. Gradually we are seeing many people dust off their bikes and helmets to give CYCLING a shot.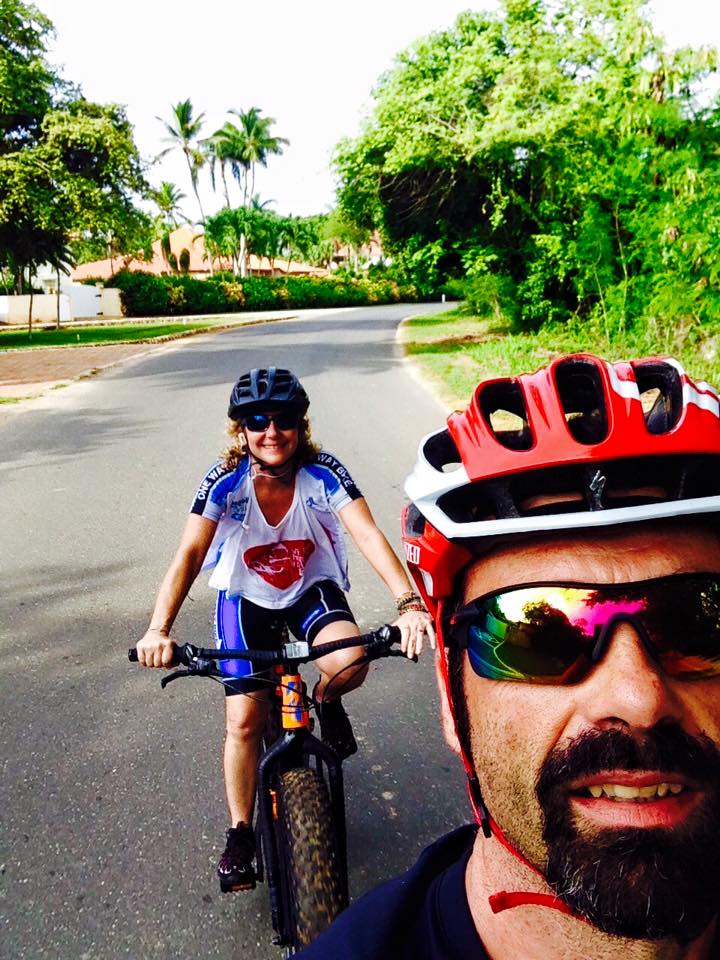 As it seems to be a growing interest among our friends (have you seen all the cyclists in the mornings on the roads of Casa de Campo and the Autopista Coral?), we will be guiding you on how to make the most of this sport in Casa and also motivate more people to join this growing movement.
In the coming weeks we will be publishing a series of articles covering everything you need to know about cycling in Casa de Campo. Our expert and cycling enthusiast friend is, Umberto Pitzalis, owner of One Way Bike located in the Marina Casa de Campo and La Romana, who will be giving us some TIPS for taking our bikes out for a spin on a regular basis.
The first thing we must do is to prepare our bikes! Whether it is stored in a room collecting dust, with some corrosion, missing parts, or just needing some cleaning and lubricating its chains, we have the solution to get your bike ready for the road very easily.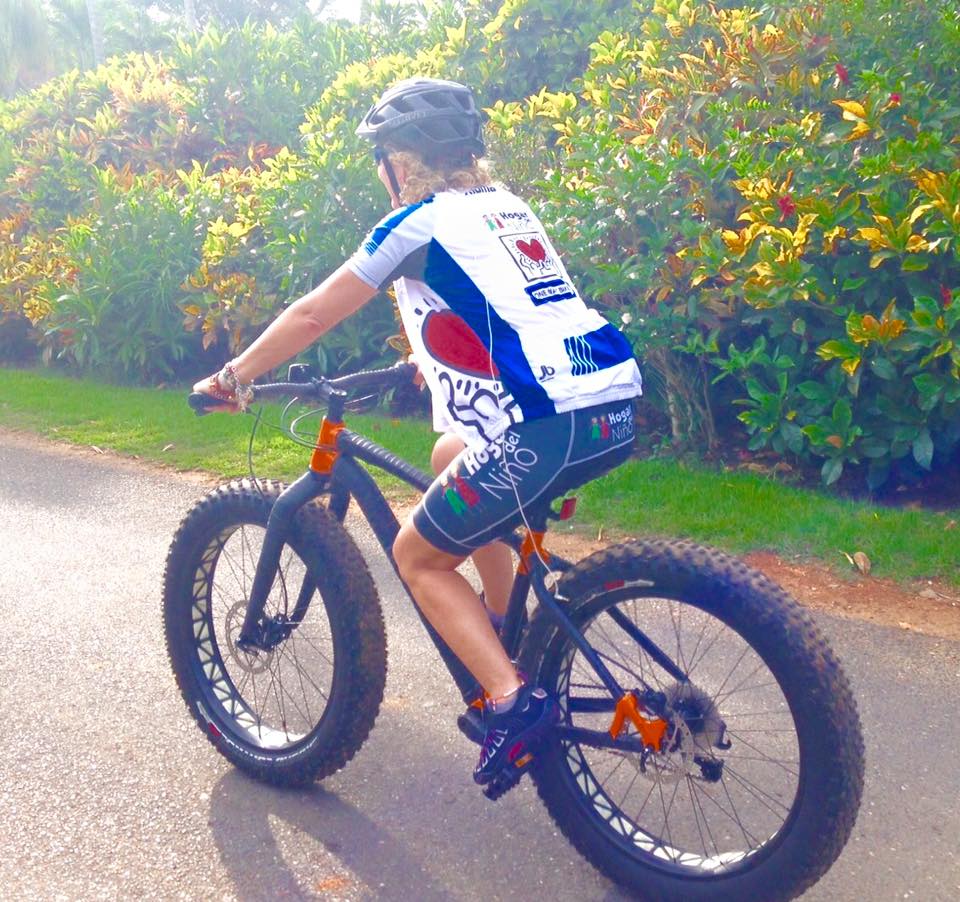 At One Way Bike they have a wonderful service where they pick up your bike from your home, take it to the workshop and then return it as new. We recommend you to call Umberto, who will personally pick up your bike and give you an estimate (which incidentally we find is pretty affordable), and voila!
We already sent our bikes to the workshop to get ready for a SILGON community bike ride we are planning with Umberto, which you can be sure you will be invited to.
While your bikes are in the workshop, stay tuned for upcoming articles about the best routes in Casa de Campo, road safety and courtesy, basic training, etc. We want to awaken the inner cyclist that we all have, so stay tunes because we will all be pedaling together soon!
Photo credit: Umberto Pitzalis
One Way Bike

Address:

Calle Castillo Márquez, La Romana (Right across from the eastern entrance of Jumbo Supermarket

)

La Marina, Casa de Campo

Contact: 

Umberto Pitzalis
[email protected]
809-223-2439
+1 809-556-4920