This post is also available in: Spanish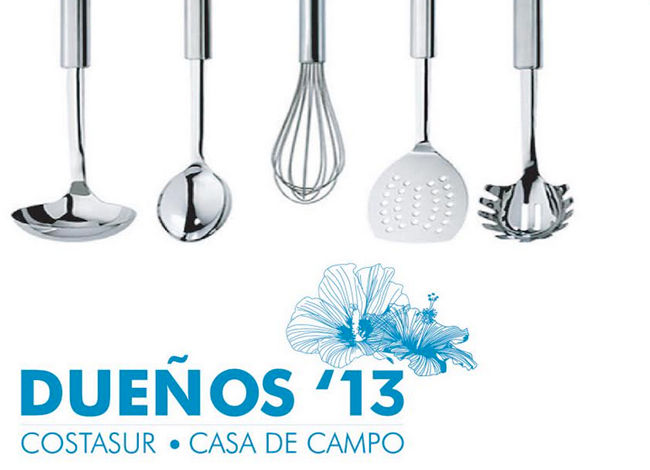 Another fabulous surprise! This weekend as part of the annual Dueños celebration, Mamma Egi, the matriarch of the Maccioni family will be offering a cooking exhibition!
UPDATE: This activity is now "sold out" – which means there are no more spaces. Sorry.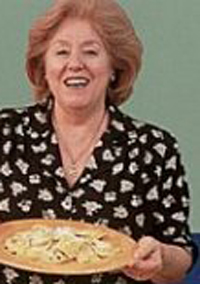 The Maccioni family, whose most famous restaurant is Le Cirque in New York, are regular and well-loved visitors to Casa de Campo. The family operate 2 of our favorite restaurants here in Casa de Campo; the Beach Club by Le Cirque on Minitas Beach and La Caña by Il Circo at the Casa de Campo Hotel.
From Tuscany, Italy, some of the most popular menu items of the menus of the Maccioni restaurants are traditional Tuscan recipes – with a special Maccioni twist of course – and it is some of these specialities that Mamma Egi will be sharing with us during this special Cooking Exhibition.
This activity will be taking place at 10am at the La Caña by Il Circo and has a limited capacity, so if you want to take part – please call now to avoid disappointment.
In addition to this fabulous culinary treat with Mamma Egi (Egidiana Maccioni), the Dueños schedule of events offers many other activities for you to enjoy, please click here to view the program.
Cooking exhibition with Mamma Egi

When: Saturday November 24th, 10am – 12pm

Where: La Caña by Il Circo, Casa de Campo Hotel

RSVP: Ext. 2079 / 2080 / 8077

This activity is part of the Dueños schedule of events, the Dueños weekendis a celebration hosted by Casa de Campo and Costasur exclusively for Casa de Campo villa owners.
For the full schedule of events and activities happening in Casa de Campo, please visit: www.TODO.fm