This post is also available in: Spanish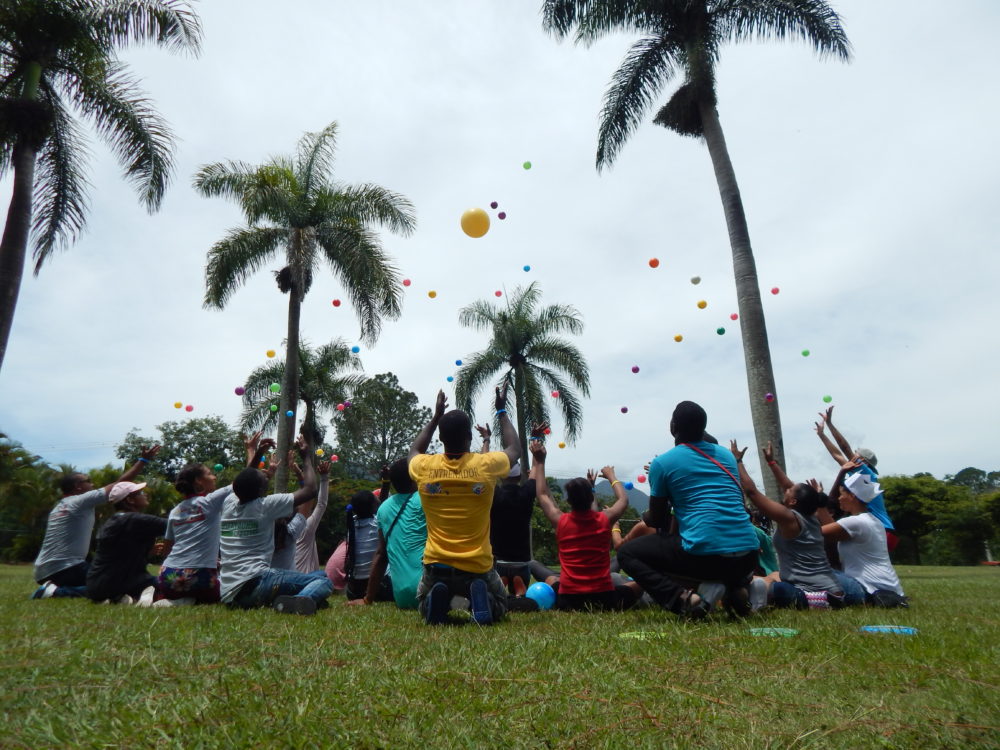 Camp Hope and Joy is sharing with Casa de Campo Living a special message from their summer camp earlier last month. The organization which provides a happy environment for vulnerable children in the eastern region of the Dominican Republic treated campers to sports activities, educational lessons, arts and crafts, and theater performance.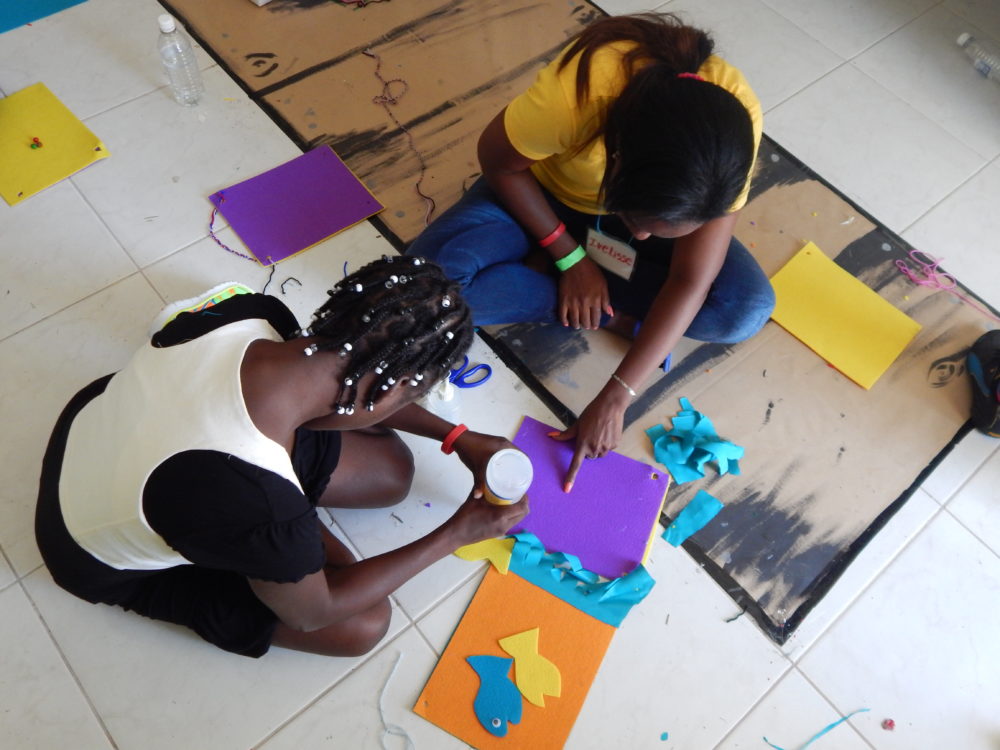 The camp which was held in Jarabacoa for two weeks in August was attended by eighty campers who received much love, support, and attention from a team of dedicated and carefully selected staff. Since 2005, the camp has been welcoming adolescents ages 6 – 17 who are HIV positive, empowering them to face the psychosocial and medical challenges of their condition. The Clínica de Familia La Romana organized the camp under the slogan, "The best of your life" (Lo mejor de tu vida) and received all-around smiles from campers sharing their experiences. This is what they had to say:
With their energy and joy, it is hard to imagine they have lived a life with many misfortunes since birth. Upon returning to camp, campers gave emotional testimonies about how important the camp has been in their lives. One of the campers said, "The first thing to understand about camp is that you can have fun and share with your friends." The camper is already counting the days until Camp Hope and Joy 2017.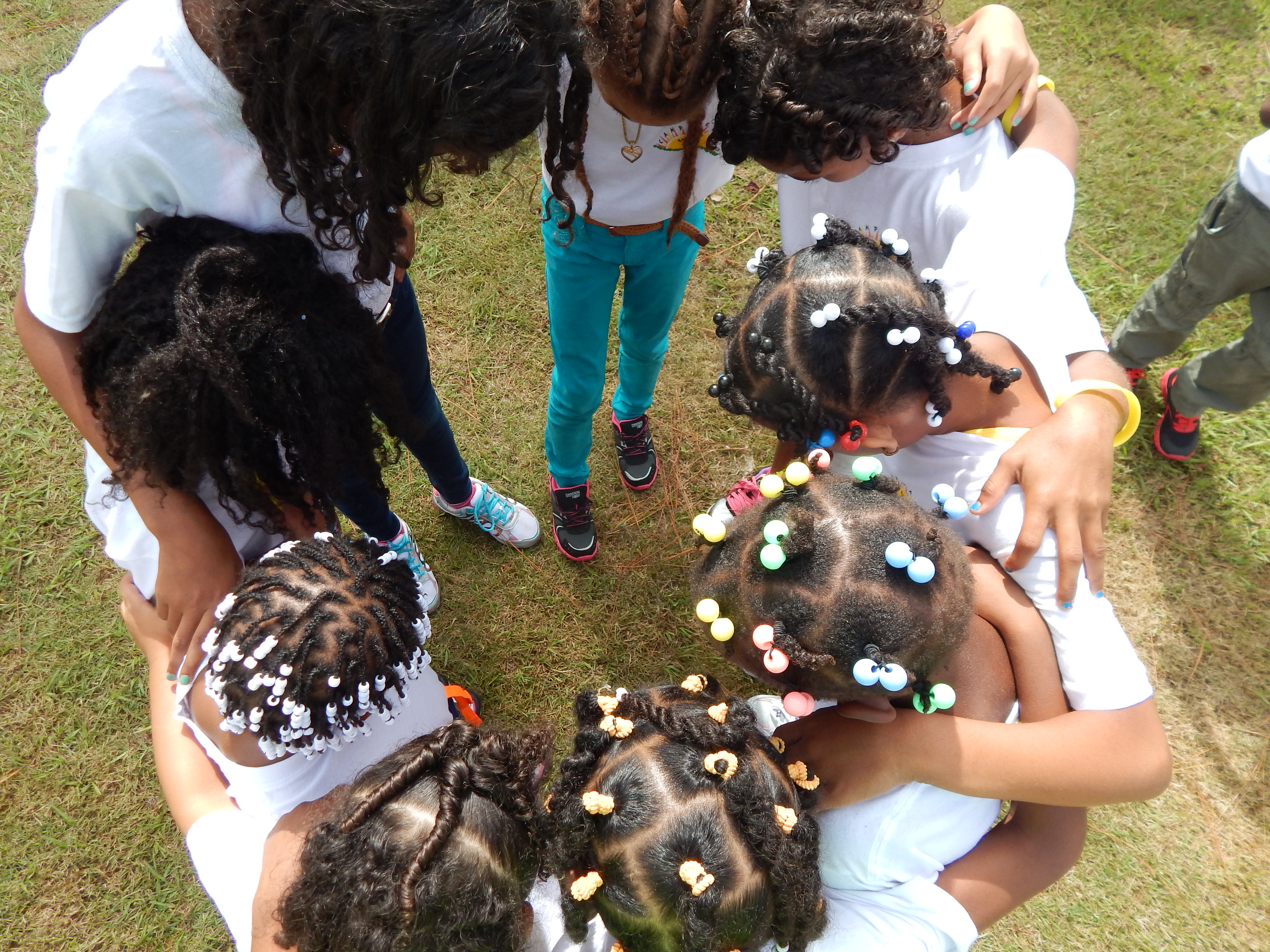 The success of Camp Hope and Joy is made possible by a collaboration of individuals and sponsors both locally and internationally who are compassionate about providing a happy and healthy learning environment for these children. In addition to sports, painting, singing, and acting in dramas, all of which provide campers with building self-confidence, the camp teaches children about their medical condition in health sessions and why taking their medications is so important. The camp closed with a big talent show where adults and children made colorful wigs and costumes to perform in.
Help Camp Hope and Joy look forward to more successful activities and continued growth!! For more information on about the camp see the video above, and visit the
Clínica de Familia La Romana
 website to learn more about all their programs.
"Thank you to all of our sponsors for being part of our great journey. Your contribution made it possible for 80 vulnerable children to enjoy Camp Hope & Joy."
CLÍNICA DE FAMILIA LA ROMANA

Address: Calle Gregorio Luperón, esquina Calle Gastón Fernando Deligne #168 (next to Iglesia Sagrado Corazón de Jesús), La Aviación, La Romana

Schedule: 

Monday, Wednesday and Thursday: 7AM – 5PM

Tuesday: 7AM – 7PM (Extended schedule!)

Friday: 7AM – 4PM

Telephone: 809-813-2934

Fax: 809-556-3193

Email: [email protected]

Website: www.clinicadefamilia.org.do

Facebook: https://www.facebook.com/ClinicaDeFamiliaLR

Video on Clínica de Familia's programs and services: www.clinicadefamilia.org.do/video

María Consuelo Pérez, Encargada de Relaciones Públicas

Tel: 809-813-2934

Cel: 829-659-4838
*All photos and video provided by the Clínica de Familia.