This post is also available in: Spanish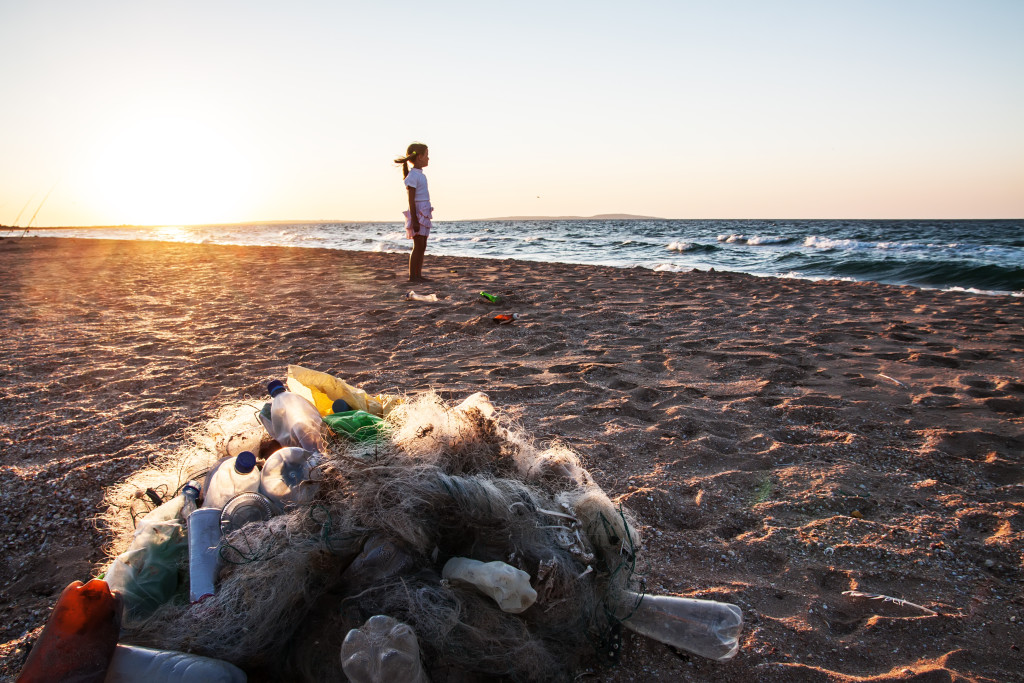 This is a call to everyone who is interested in living in a better world! The annual Coastal Cleanup organized by the La Romana-Bayahibe Tourism Cluster to support the International Coastal Cleanup Day will take place on Saturday, September 19th.
This Clean-up will take place on Bayahibe's public beaches and Dominicus – concentrating on the walk between Dominicus and Bayahibe. There will also be an under-water "clean-up" for certified divers at Catalina island … and for this arduous and important task we need people who are willing to collaborate.
On Saturday September 19th is "International Clean Coasts day", which raises awareness of the importance of keeping the coast clean, while also actually cleaning it up!
The Dominican Republic is a paradise that has 1,550km of coastline with 600km of sandy beaches – a paradise for beach lovers! But the triumph of our unique island lies mainly in the diversity of its coast, buffeted by the Atlantic Ocean to the north and cradled by the Caribbean Sea in the south. Actually, our shores are simply wonderful — which is why we need to keep them clean!
Everyone is welcome to get involved!
"Clean Up" La Romana – Bayahibe

When: Saturday September 19th. 8am

Where: Bayahibe's public beaches, Dominicus and Catalina island

Contact: 
International Clean Coasts day

The International Clean Coasts day was established by The Ocean Conservancy in 1991 from two International programs and within the framework of the International Campaign for Coastal Cleanup was a U.S. initiative under the name "Clean Up the World" now celebrated in more than 123 countries, on that day, thousands of people gather to collect solid waste from beaches, rivers and wetlands and identify the sources of these residues, as well as change the behaviours that cause pollution.

The International Clean Coasts day is one of the largest voluntary gatherings in the world!