This post is also available in: Spanish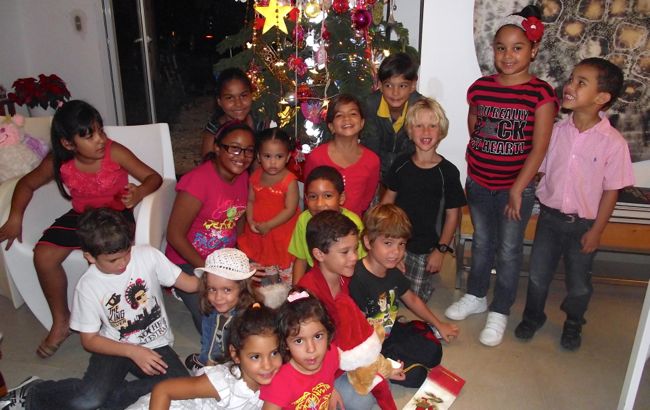 Come and bring your little ones to be part of a Christmas adventure with a movie at the Altos de Chavón Regional Museum of Archeology on the 26th of December.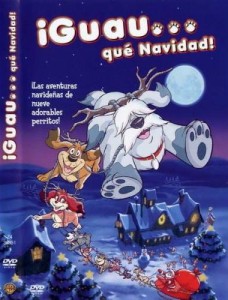 Following all the excitement of Christmas, what better way to continue the merry celebrations than with a fun Christmas movie!?
The activity is aimed at all of the children of the Casa de Campo community, and is just RD$100 per child.
We look forward to seeing you and your children there!
Cinema for Kids

When: December 26th, 6pm

Where: Altos de Chavón Regional Museum of Archeology

Cost: RD$100 per child

Contact: [email protected]
About the Movie "Nine Dog Christmas"

Santa Claus and his helpers have already prepared all the Christmas gifts to spread throughout the world. But just two days before Christmas, the reindeer get the flu and unable to fly Santa´s sleight. Buzz, the oldest elf has to find who could replace them and he finds a group of nine homeless puppies, which he leads to the North Pole to train them to fly and replace the reindeer. ¿Will the dog be able to fly?