This post is also available in: Spanish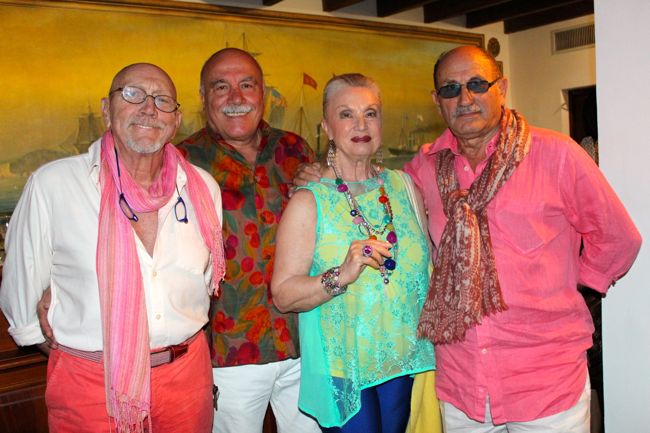 Last Saturday the 21st of December, the Azimut Café celebrated yet another marvellous Sunset Jazz Night for the Casa de Campo community.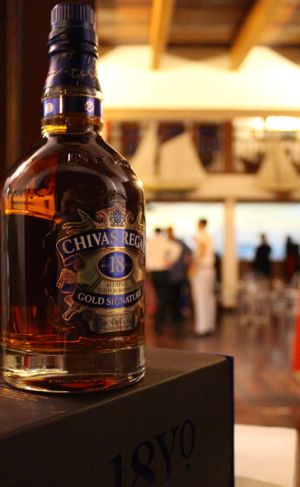 Once again sponsored by Casa de Campo's whiskey of choice, Chivas Regal 18, as well as SILGON with Casa de Campo Living and TODO Casa de Campo magazine, the event was a huge success – despite a few rain showers.
Given the weather forecast predicting rain for the weekend, the gathering was relocated to the charming Casa de Campo Yacht Club from the Azimut Café, where in a cosy and Christmassy atmosphere guests sipped on their Chivas 18 on the rocks and sheltered from the almost wintery rain outside!
The entire Casa de Campo Yacht Club brimmed with Christmas cheer as guests gathered around to enjoy the jazz music provided by Irina Zubareva, a lovely Russian lady, joined by pianist Angel Pilier. A very talented duo, who really fitted the celebration perfectly. We hope to see them at a future Sunset Jazz Night.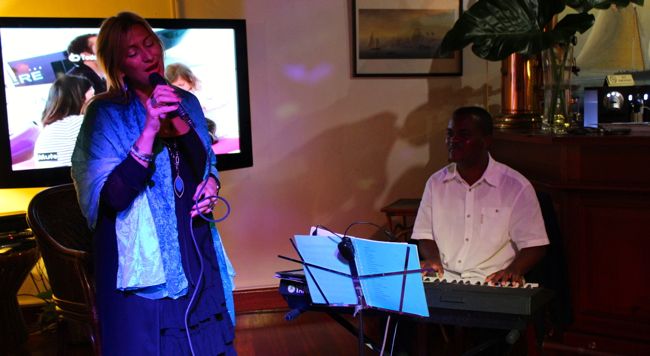 Following a lovely evening thanks to Alice Caslini de Moriconi of IBI Yachts and Mauro Caslini of IB Nautica, guests flocked out into the Plaza Portofino of the Marina (fortunately the rain had stopped) for dinner at one of the many restaurants. Particularly popular was the newly opened "La Morela" serving "pop food" – meaning "popular food", which we ourselves tried and really enjoyed, the food was excellent.
The following collection of photos were taken at the Sunset Jazz Night hosted by the Azimut Café at the Casa de Campo Yacht Club on Saturday the 21st of December 2013: 
And the following were also taken at the Sunset Jazz Night by Bryan de la Cruz: